Tools and Resources for the Coronavirus Era – Part One
COVID-19 has changed the world. Not only has the pandemic created a global health crisis, but many have argued the economic disruption will have as big of an impact as The Great Depression. As business owners struggle to maintain their businesses and their lifestyles, companies across the nation and the globe have provided resources for business owners and individuals. This is part one of our three-part list of all marketing-related help that is being offered during this chaotic and stressful time.
Ad Spend Help 
Google
As part of an $800 million coronavirus response package, Google is offering $340 million in ad credits for small and midsize businesses that have active Google ad accounts. The credits can be used until the end of 2020 across any of the Google Ads platforms. 
Facebook
Facebook is offering small businesses $100 million in cash grants and ad credits. In order to qualify, your business must have between 2 and 50 employees, you must have been in business for over a year, you must have experienced challenges from COVID-19, and your business must be located in a metro area where Facebook operates.
Check your eligibility, learn more, and apply here.
Yelp
Yelp is offering a $25 million relief package in the form of ad credits. These credits will provide free Yelp advertising, free access to Yelp page upgrades, 90 days of free access to Yelp Reservations and Waitlist, $100 in free search advertising to restaurants with delivery or takeout, and support for local advertisers "in other categories that are struggling to pay their bills."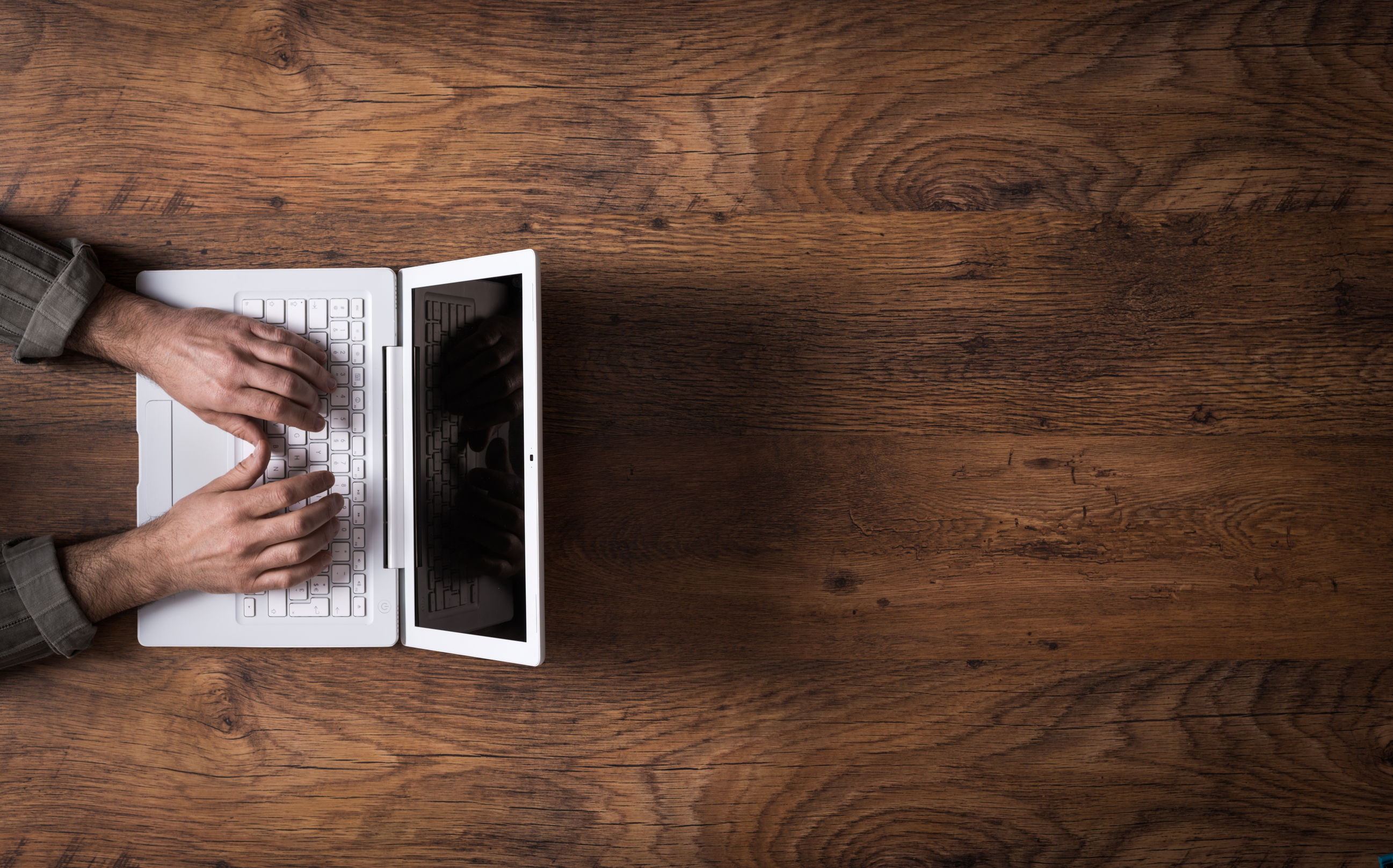 Content Marketing Resources
No matter what industry you are in, content marketing remains a priority, even (and especially) during these unusual times. The Content Marketing Institute has compiled a helpful list of COVID-19 Content Marketing Resources, with explorations on topics including: 
There are also many helpful resources for agencies specifically, as well as guidelines for marketing specific industries during the coronavirus era. Here are three examples:
Aha Media - Creating Content About Coronavirus (Healthcare)
Total Retail - Next Steps for Retail Marketers During the COVID 19 Pandemic (Retail)
Impossible Foods - 21 Restaurant Marketing Tips to Drive Revenue During COVID-19 (Restaurants)
There have also been quite a few helpful posts written about marketing in general during this era:
How to Adapt Your Marketing During the Coronavirus (COVID-19) (Neil Patel)
5 Ways to Do Smart & Responsible Marketing During COVID-19 (Business 2 Community)
Marketing During COVID-19: 4 Essential Copywriting Guidelines (Wordstream)
We invite you to check out the above resources. Stay tuned for Part Two tomorrow in which we'll be sharing tools and resources for working remotely. 
Don't forget to sign up for our newsletter or reach out to us if you need any help at all with your marketing strategy.