How To Update WordPress, Plugins and Themes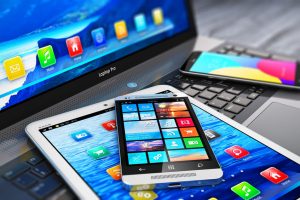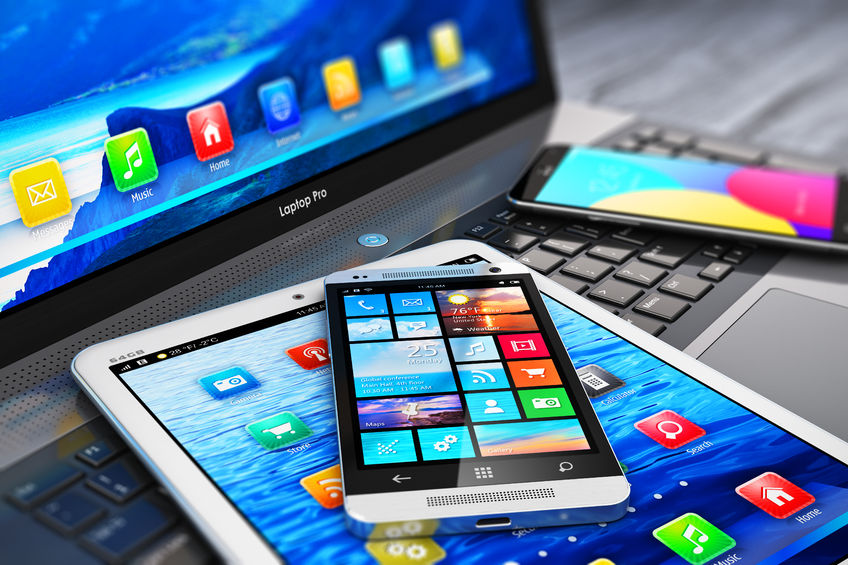 If the idea of creating and managing a business website or blog is intimidating to you, you're not alone. Website Management does require work, maintenance and at least some technical knowledge — but not as much as you think.
WordPress has made it easy to create a professional looking site that you can customize with plugins and themes that suit your brand and needs. Getting started is the first step, but your work is never done. WordPress, themes and plugins must be updated in ensure that your site stays current, safe and optimized.
Always Back Up Your Files
This is important. Anytime you update WordPress, it's essential that you create a back up in case something happens. How to back up your WordPress site:
You will want to use an FTP client, such as Filezilla. You can download the client or use one provided or recommended by your hosting service. Backing up your files is an important part of website management. Things happen. You can get hacked, the system could crash, and update can go awry. Backing up your files is the best way to protect yourself and your data. The backup process will vary depending on what type of program you use. There are many available, as well as tutorials on how to use them.
How To Update 
WordPress
When you go into your dashboard, you will have the option to update to the latest WordPress version. First, you'll download the file. It will be in a zip format. From there, you'll "unpack" it.
Next, deactivate your plugins and delete your old WordPress as well as wp-admin directories. You can do this through FTP. After this, upload the latest version of WordPress and admin files to your web host.
In many cases, you can just update WordPress directly from your admin area, with just one touch of a button. Of course, you will still want to back up your files, but this method is far easier.
Updating Plugins
It's always a good idea to keep plugins updated. Also, when you update to the latest version of WordPress, have a look at your plugins to make sure they are compatible.
You can often update plugins right from your admin dashboard, or you can go through FTP. Log in to FTP and go to your WordPressplugins directory. Delete the plugin and files from your directory, and then upload the new file.
Plugins are updated fairly frequently, so part of your website management is keeping them updated. Again, in many cases updates can be performed right from the admin dashboard. If you go the FTP route, that's fine, too. While it may seem complicated initially, you will get the hang of it.
At WebTech, we host, update and maintain robust and secure websites. If you are too busy to spend the time on website management, you always have the option to outsource this task and save yourself some time. Contact us today.