Our Charitable Work
WebTech is committed to giving back to charitable and non-profit organizations in the Atlanta region. We believe in community involvement and look for ways to directly contribute to organizations that help make our community a better place.
Here are some examples of ways WebTech shows its commitment to helping others: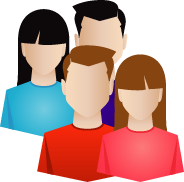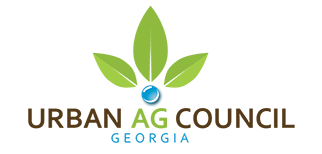 The Georgia Urban Ag Council
The Georgia Urban Ag Council is Georgia's premier green industry association for professionals involved in all sectors of the industry. UAC advocates for the environmental and economic benefits of urban agriculture, educates its members with the best management practices and offers its members the opportunity to improve and support the green industry for the common good. WebTech designed, donated and helps maintain the UAC website.
Santa's Toy Run
In 2016, WebTech became a proud sponsor of Santa's Toy Run, an annual fundraiser to gain recognition and donations for the charities devoted to providing educational, financial, social, and the medical needs for children in the Atlanta region.
WebTech also designed and donated a new website to Santa's Toy Run to help the organization garner more exposure. The new website allows the organization to share the history of this successful event, to showcase event photos and to field event sign ups and messages from potential donors.
Read more: WebTech Sponsors Santa's Toy Run Fundraiser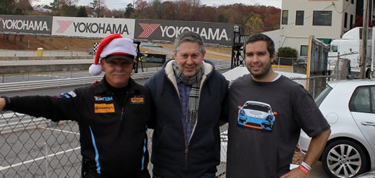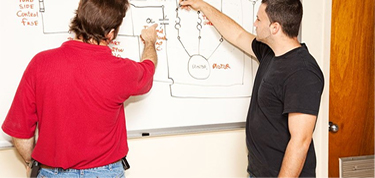 Weinstock Foundation
The Weinstock Foundation is a nonprofit organization that offers scholarships to adults who are looking for a way to improve their skills via trade and vocational schools.
Conexx
Conexx is the premier organization connecting Americans and Isralies via business. Connexx has a reputation as one of the most successful bi-national business organizations in the United States. Members volunteer their time to evaluate the needs of Israeli companies, provide essential market feedback, and recommend methods to assist by opening doors to potential partners, customers, or investors.


Jewish Federation of Greater Atlanta
Jewish Federation of Greater Atlanta is a community-driven organization that helps connect Jews in Atlanta and around the world through different programs, services, and affiliates. The Federation brings the community and financial resources together to support our mission of caring for those in need.
WebTech recently made a pledge for $500 to the Jewish Foundation of Greater Atlanta to support their ongoing good works.