Email Marketing Services
Effective email campaigns must truly connect with the target audience. At WebTech, we help you develop optimized messages and designs that tell the story of your company, brand or product to a targeted audience.
We work closely with you to learn about your business and product goals. Our focused strategy sessions will help us develop email campaigns that support all of your initiatives, both online and offline.
Email marketing can incorporate the following content and more:
Press Releases
Trade Shows
Exhibits
Events
Blog Posts
Articles
White Papers
Company News
Product Advertisements
Newsletters
And more…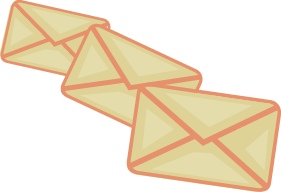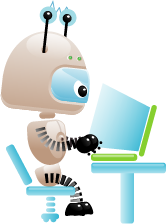 Marketing Automation
WebTech employs sophisticated marketing automation software that allows us to automate online campaigns and nurture leads using email marketing in conjunction with ongoing marketing efforts.
Newsletters
For the right business, newsletters are great ways to tell your story and reinforce your brand. WebTech has developed hundreds of newsletters, so we understand how to design them for the best user experience on any device. Once deployed, we examine the results of each newsletter campaign to measure leads or new website behaviors, uncovering new opportunities to help grow your business.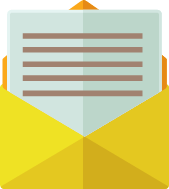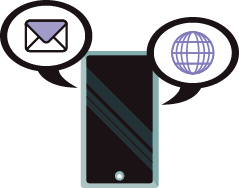 Lead Nurturing
It usually takes more than one interaction – known as a marketing "touch" – before a prospective customer understands your value proposition and wants to learn more. That's the power of lead nurturing, which is no easy task. In addition to developing all of the content, including emails, WebTech uses smart marketing automation technology that allows us to automatically track and follow up with your most engaged leads.