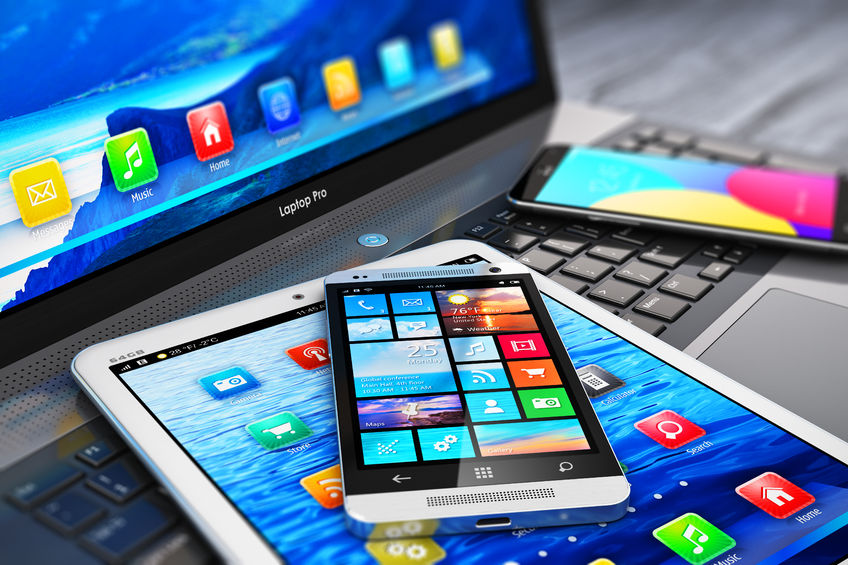 Service-Level Agreements
 Before beginning a project or any working relationship, we prioritize establishing service-level agreements with our clients to identify your goals, core KPIs, and how you will measure the success of your web efforts. At WT Digital agency, our goal is to become an extension of your internal marketing team to support you.
 Excellent Turnaround Times
Your industry moves at the speed of light — and so do we. When it comes to what we do, communication is key. We have a tried and true system to ensure we can tackle your projects, requests and any edits in a timely manner.
We Create Better, Faster Online Experiences for IT Companies
As more and more companies expand their reach by growing their digital presence, IT services will continue to be in demand. Customers are leveraging online websites now more than ever to shop, find services and even grow their businesses. This means that competition in the IT industry will be at an all-time high. How does your current website measure up to the demands of the modern day customer?
There are many crucial components to consider in the development of your company's website. Your company website is crucial to attract new customers and retain existing customers. It's a way for you to represent who you are, what you do and how you can benefit the clients you serve.
LET'S TALK ABOUT YOUR MARKETING GOALS TODAY. PLEASE CALL 404-348-4921 OR COMPLETE THE FORM BELOW AND WE'LL BE IN TOUCH RIGHT AWAY.
Showcase Proper Security Measures
 With website hacks and cybersecurity incidents on the rise, IT companies must prioritize internal security to prevent security issues. We can help your company communicate these measures to your audience to convey your reliability and what sets you apart from the growing crowd.
Disaster Recovery
 As an agency, we're ready for anything. Experiencing technical difficulties or web crashes of any kind can have severe impacts on your business. In the event of a website crash or issue, we maintain multiple offsite website backups to restore your company's website — and fast.
 Site Speed Improvement
 Today's consumers want — and expect — speed. Ultimately, the faster your website is able to load and respond, the happier your loyal and potential customers will be. In fact, in 2019 a survey by Unbounce found that 70% of consumers said that website load speed impacts whether or not they want to purchase something from a retailer — making fast load times a must-have requirement for your site. At WT Digital Agency, we understand that your online reputation rests on the performance and design of your website. Learn more about how we manage the online reputations of our clients.
Other Technical Needs
 Getting your feet wet in CRM? Looking to learn more about marketing automation? We can help. WT Digital Agency is a SharpSpring Certified Silver Partner, enabling us to drive and nurture leads and engage consumers at all stages of the marketing funnel. Learn more about our marketing automation capabilities here.
Ready to get to work? Contact us today to learn more about how we help IT companies optimize their web presence.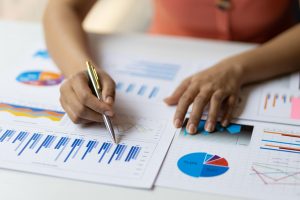 Analyzing and reporting key performance indicators (KPIs) for these websites is essential for measuring their success and making informed decisions.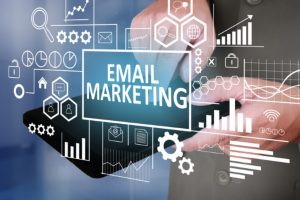 Mailing lists may seem "old-school" to many business owners because email has been around for so long. However email marketing, on average, still performs significantly better than most (if not all) forms of marketing – digital or otherwise and delivers a much higher ROI.
WHAT OUR VALUED CLIENTS HAVE TO SAY
Very professional, organized, pro-active and kept the project on track, leading us thru to the completion of the roll-out on time. Excellent service.
Jim Mckinney, Owner
Peachtree Movers
WT Digital has helped my businesses over the years to be more web savvy. Especially in regards to optimization and positioning. I would highly recommend him to other businesses who are trying to create or maximize their web presence.
Ken Thomas, CEO
Envisor Consulting
WT Digital has completed our website and from its launch, all we are getting are compliments and excellent feedback on this new website. Working with WT Digital and his team was seamless and stress-free. Highly recommend.
Guy Tessler, President
Conexx
I cannot say enough good things about this company - and most importantly, the staff. Everyone that I have worked with - has been most knowledgeable, competent in the position they represented and courteous to work with - I have been a customer/client there for a number of years - and plan to stay indefinitely
Walter Hotz, Owner
BOE Tax Appeals