Social Media Marketing Services
Your online presence goes far beyond your website. Facebook, LinkedIn, Twitter, Instagram, Pinterest, and Houzz are just some of the many social media options to consider. Ideally, your social media profiles both reflect your corporate culture and helps you communicate your value proposition and expertise with a wide range of audiences, both B2B and B2C.
WebTech works with clients to develop and execute social media strategies that engage fans and followers, giving you the tools to grow your opportunities exponentially.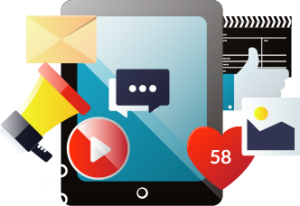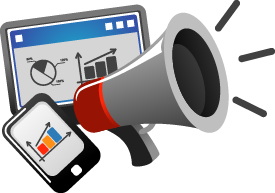 Social Media Analysis
The relationships and conversations that occur on social media sites have a lot of power. WebTech will analyze your social media presence and come up with a strategy for engagement. We'll help you tell your story, inform and update your audience. One of our main goals at WebTech is to help our clients become thought leaders in their industry. Our analysis will highlight opportunities to engage with thought leaders throughout your business community. This process will take your social media communications to a higher level, with more comments, follows and likes.
Editorial Calendar Development
Smart content is the catalyst of every share, like, comment, mention or online interaction. We'll work with you to put together a calendar focusing on all the social sites your company engages. The calendar will take into account your monthly, quarterly and annual business plans and goals, as well as current events, news and developments in your industry. We'll plan to put the right content in the right place on the right day to access to right audience.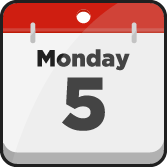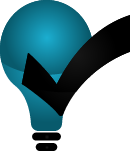 Automation & Execution
At WebTech, we take advantage of the latest tools and technology to automate and execute social media posts. These tools also help us gather analytic information on your audience and engagement to plan future social media initiatives.