Website Development Services
At WebTech, we like getting it right. We start by understanding and analyzing your brand and targets to create appealing layouts and designs. We build creative, mobile-responsive websites that yield user-friendly experiences with less bounces, and more click-throughs and conversions.
Whether you need custom functionalities or a basic brochure website, our expert developers will create and support a seamless solution that best suits your brand and needs.
Our websites are designed with lead capture in mind. Our analytics process allows us to track activity and site usage. We develop unique, custom forms for capturing leads. Our SEO, content, design and user experience (UX) recommendations are all incorporated into where and how we capture leads on your website.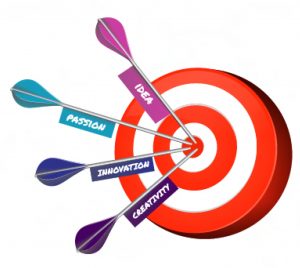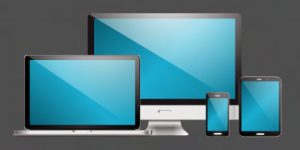 Responsive Design
Right now, potential customers are looking for your product or service. They're searching from their mobile phones, tablets, laptops or multi-screen desktop set-ups of various screen sizes and settings. With so many options, responsive design must be top of mind. WebTech knows what it takes to make sure your website looks great on any and all devices.
WordPress Development
Our website development team has a passion for technology and trends. We develop WordPress sites to give customers a competitive advantage. Your web platform should make your website easier to manage, not more difficult. That's WordPress. This versatile platform allows us to build custom designs and applications as well as easily integrate unique functionalities or third party applications.
Most importantly, WordPress creates a solid foundation for a scalable, well organized and optimized website. We take full advantage of the WordPress CMS system to build and organize your content to maximize SEO performance.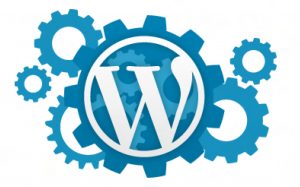 Brand Identity
Your website is like a piece of art that defines your business, its services, and even its culture. The right brand identity can help cement your business in your customers' minds. It's more than just a logo, it's all of the visible elements of your brand and what your company represents. That includes colors, design, typeface, and symbols – as well as messaging and positioning – to convey the essence, spirit and personality of your business.
Our graphic design expertise is available for logos, banners, backgrounds, galleries, ads, and anywhere your online presence needs graphics to tell a story. We also offer a full range of creative services, including brochures, business cards, and full company identities. Let WebTech help create your visual expression.
Website Hosting
At WebTech, we take care of all of the details. When you partner with us, you have access to world class website hosting on our dedicated, sonar monitored servers. WebTech delivers streamlined, reliable hosting packages that we integrate into the total web solution so clients can concentrate on satisfying the needs of a growing customer base.