Why WebTech
When it comes to creating an online presence, we know you have a lot of options to choose from. That's why we strive to be different. WebTech focuses on long-term solutions and ongoing support. We use proven tactics to develop proactive, data-driven recommendations. Our tenured team is trained in the latest technologies and trends. The results are tangible and include increased conversions for our clients year after year.
Why We're In Business
WebTech's mission is to design, develop, deploy, and maintain online presences. The websites we build and the related services we offer help businesses inform and update their customer base, increase awareness, and add new customers.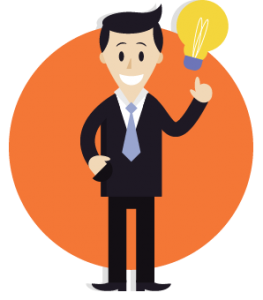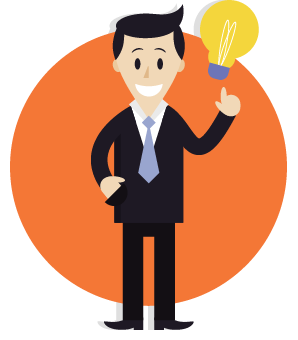 Informed results with
proactive, actionable
recommendations

Client attention
responsiveness

Tenured experts who are
trained in the latest
technologies

User friendly websites with less
bounces, more click throughs,
and longer page views

Logical SEO investments and
tangible results