Why WebTech
When it comes to creating an online presence, we know you have a lot of options to choose from. That's why we strive to be different. WebTech focuses on long-term solutions and ongoing support. We use proven tactics to develop proactive, data-driven recommendations. Our tenured team is trained in the latest technologies and trends. The results are tangible and include increased conversions for our clients year after year.
Our Flight Plan
WebTech's mission is to design, develop, deploy, and maintain online presences. The websites we build and the related services we offer help businesses inform and update their customer base, increase awareness, and add new customers.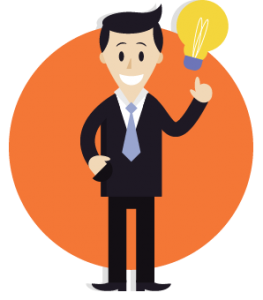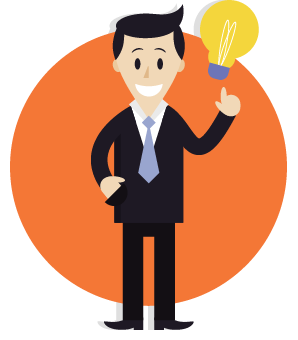 Informed results with
proactive, actionable
recommendations

Client attention
responsiveness

Tenured experts who are
trained in the latest
technologies
Client Satisfaction
WebTech serves as your remote support team. We are attentive, responsive, and we support our clients with their digital needs, every day, right away. With a wide range of technical experience & knowledge, there is no issue too big or too small for us to handle.
What's in it for you
User friendly websites with less bounces, more click throughs, and longer page views.
PPC ad campaigns and content that create consistent conversions
Logical SEO investment and tangible results.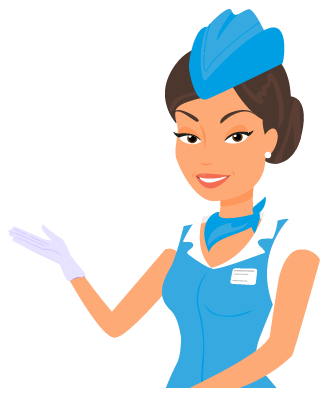 Custom Solutions
We work closely with both local & national businesses to develop concise marketing strategies that will put them on a path to their correct destinations. Our website analytics reports are customized for each client based on their unique needs. After identifying goals and reviewing detailed reports, we regularly offer specific SEO recommendations and marketing advice to help our customers get better results all-around.