Grow Your Business with Proven MSP Marketing Strategies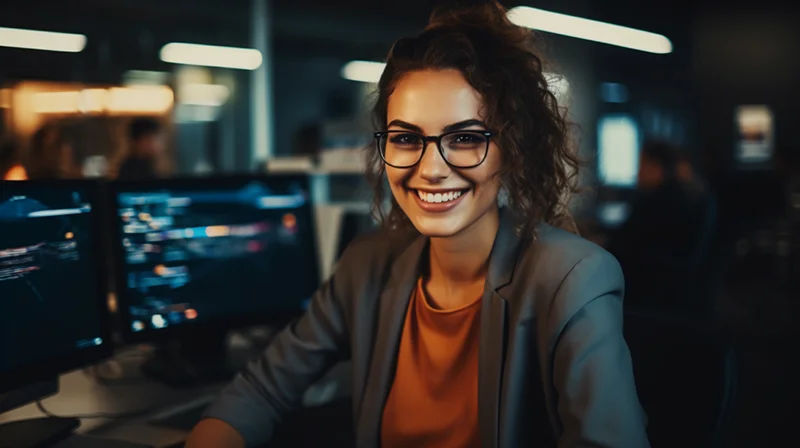 We Blend Creative and Technology to Fuel Growth For it Services companies
WT Digital is the perfect marketing partner for MSPs. As a full-service digital marketing agency, we blend creativity and technology to fuel growth for IT services companies.
We understand the MSP industry and build integrated marketing plans tailored to your target audiences. With WT Digital as your partner, you get an extension of your marketing team focused on results through proven data-driven digital marketing strategies across all channels.
We have an unmatched track record when it comes to helping MSPs boost awareness, generate qualified leads, increase loyalty, and drive revenue growth for our customers.
Our Approach
We begin by developing positioning and messaging strategies based on your business goals.
The core of our process is building fully integrated and measurable marketing roadmaps focused on your specific objectives. We choose the right success metrics to optimize for, whether that's engagement, conversions, or revenue.
There is flexibility to pivot our approach based on real-time performance data and analytics. With decades of full-service experience, we incorporate digital and traditional tactics into each customized marketing plan.
Data-Driven Marketing Strategies That Deliver
Let Our Expert Architect Your Path to Growth
1. Comprehensive Digital Marketing Plan Creation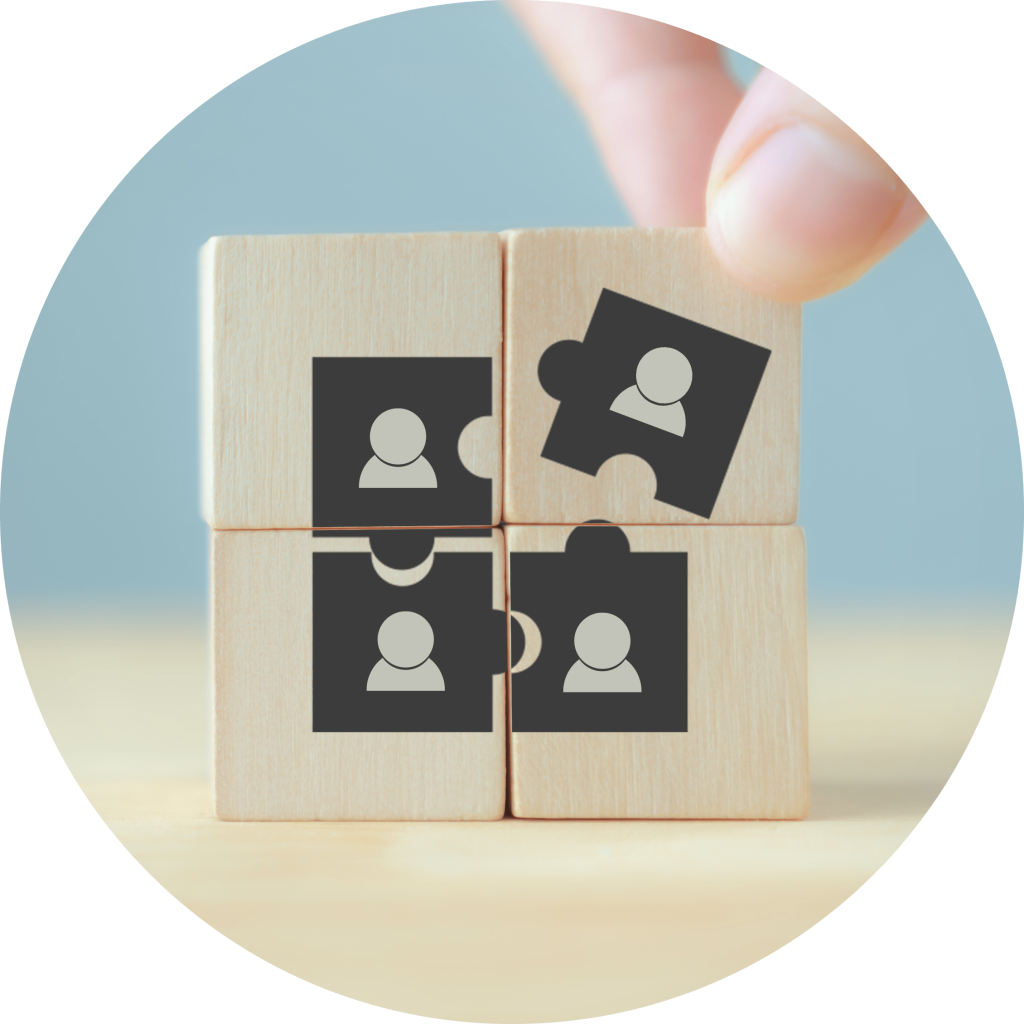 We collaborate with you to build fully integrated marketing plans tailored to your business goals, target audiences, and ideal customer journey. Our strategies incorporate both digital and traditional tactics for maximum impact.
2. Marketing Plan
Execution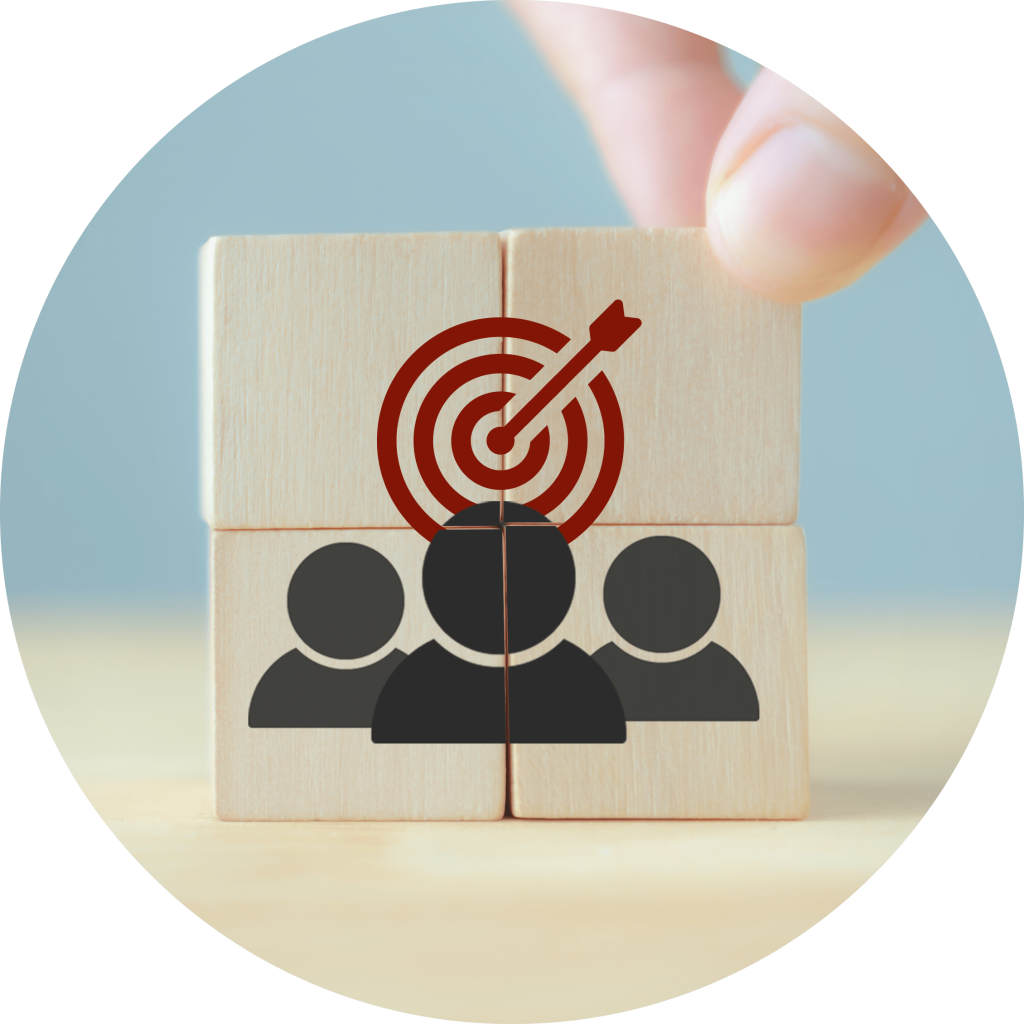 Our team seamlessly executes all aspects of your strategic marketing plan through engaging content, targeted ads, website optimization, email campaigns, and more. We become an extension of your team.
3. Ongoing Management, Performance Tracking and Optimization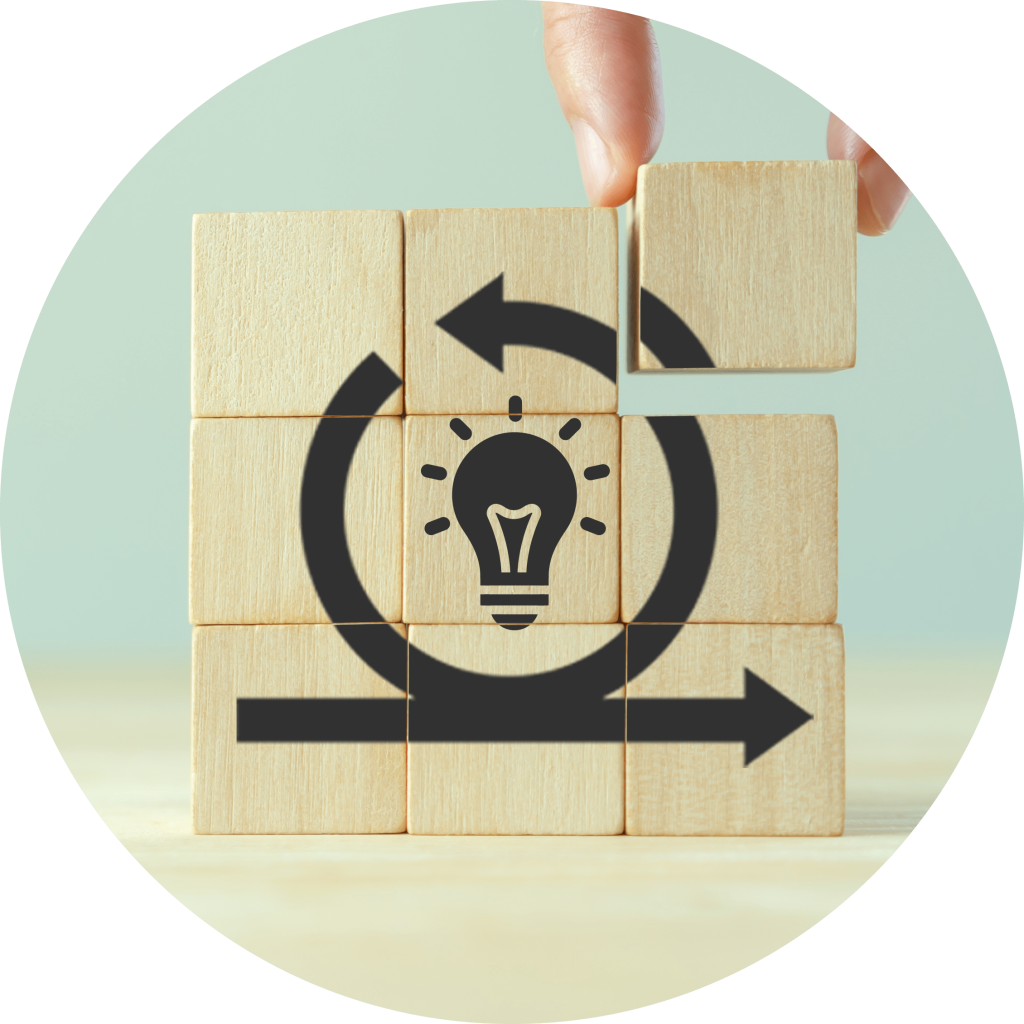 We continually track key performance indicators and optimize based on data. This allows us to pivot strategies as needed to maximize results. We also provide ongoing account management.
LET'S TALK DIGITAL MARKETING
LET'S TALK ABOUT YOUR MARKETING GOALS TODAY. PLEASE CALL 404-800-3054 OR COMPLETE THE FORM BELOW AND WE'LL BE IN TOUCH RIGHT AWAY.
But don't just take our word for it
Here's What Our Clients Have to Say
"WT Digital created our website and we've been extremely happy! We went from generating zero leads per month in three years, to now generating TEN leads a month!"​
"Since partnering with them, our business has seen a significant improvement in our online rankings from Google search results. Their team's expertise in developing and executing effective digital strategies has been invaluable to us."
"WT's attention to detail, professionalism, and willingness to go above and beyond have made them a valuable partner to our business and an asset to our team."
Get Your Top Marketing Questions Answered
Many MSPs have common questions when it comes to marketing their business effectively. To help you get the clarity you need as you grow, we've answered some of the key questions we often hear below. Read on to get insight into the core elements that drive success – from optimized websites to tailored strategies and content distribution.
1. Why is an effective website especially vital for MSPs?

More than other businesses, MSPs are expected to have modern, professional websites. It's where prospects engage with your brand and evaluate your services. An optimized, conversion-focused website is crucial for MSPs to stand out with a polished online presence and convert visitors into leads.
2. What are the benefits of a customized marketing strategy?

A marketing strategy customized to your audiences, offerings, and goals delivers proven results. It focuses efforts on the highest impact tactics for your unique business instead of guesswork. A data-driven roadmap designed specifically for your MSP drives growth exponentially faster than a generic approach.
3. How does content creation and distribution expand your reach?

Creating consistent, valuable content showcases expertise and solves pain points. Distributing it through social media, email outreach and nurtures establishes trust and authority. This content marketing attracts and nurtures potential customers by amplifying your message across channels. It expands your audience.
Get the Marketing Expertise and Services To Grow Your MSP Business
You need a marketing partner that deeply understands your MSP business and goals, with proven strategies tailored to your offerings and target audiences. One focused on integrated digital marketing that fuels measurable growth.
Your partner should manage capabilities like:
An expert partner provides the data-driven strategies and marketing execution required for MSP success today.
The WT Digital Difference
Our diverse team has the skillset to handle all your MSP marketing needs with passion, expertise, and a commitment to client success. With over a decade focused solely on MSP marketing, WT Digital has cultivated proven best-in-class capabilities and driven results.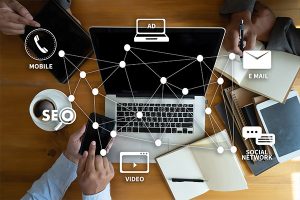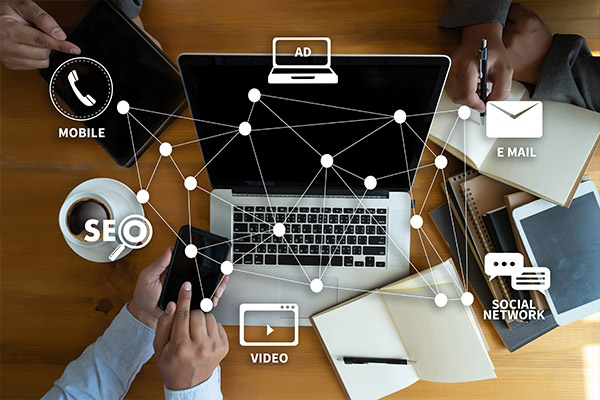 Creating a winning marketing plan for your IT company is crucial for success in today's digital world. A strong marketing plan will help you reach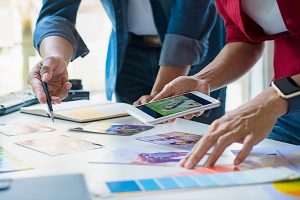 This post was updated on 11/15/2023 With the mounting competition in the IT services industry, having an effective marketing strategy is no longer optional –
READY TO TAKE YOUR MARKETING EFORTS TO THE NEXT LEVEL?
Let's get together and discuss your ongoing marketing efforts and how the WT Digital Agency can help you increase results and ROI.