REACH AND ENGAGE MORE CUSTOMERS ONLINE
WITH SEAMLESS MARKETING INTEGRATION
Take your marketing to the next level with an agency that deftly blends creativity and technology to deliver measurable business growth and a substantial ROI.
Marketing your business today requires a clear understanding of the resources available to accomplish your goals. No matter what metrics you're targeting, there are a myriad of activities you could be engaged in and hundreds of tools from which to choose. So how do you sort through it all and move the needle for your business?
To be most effective, you need a single source of accountability. A reliable partner with the capabilities to turn your plans into action and more importantly - results. You want a firm that is strong creatively, in areas such as brand development, advertising, creative, copywriting, and user experience design but at the same time thoroughly understands how to get the most value from today's marketing technology - as much a guru as a guide.
Welcome to the WT Digital Agency. Our strength is in the synergy between our creative and technical prowess. The mission of our digital marketing agency is to provide our clients with passionate and knowledgeable stewardship of their marketing efforts, to exceed their return on investment expectations, to act as their fractional-marketing department, and ultimately to create demand for their product or service.
Let us partner with you to create and implement a winning marketing action plan for your business
Your website is a virtual representation of your business. It should immediately engage users with who you are (your brand story), what you do (your product and service offerings), and why you're different than your competitors (your market differentiators and competitive advantage). It also acts as the hub for all of your marketing activities, so it's important to...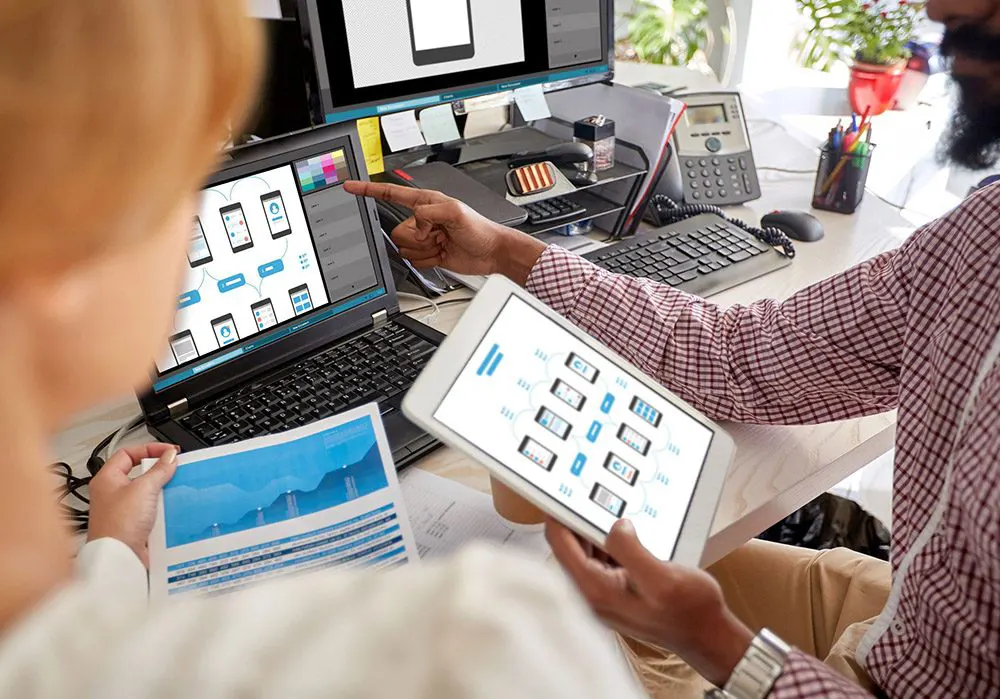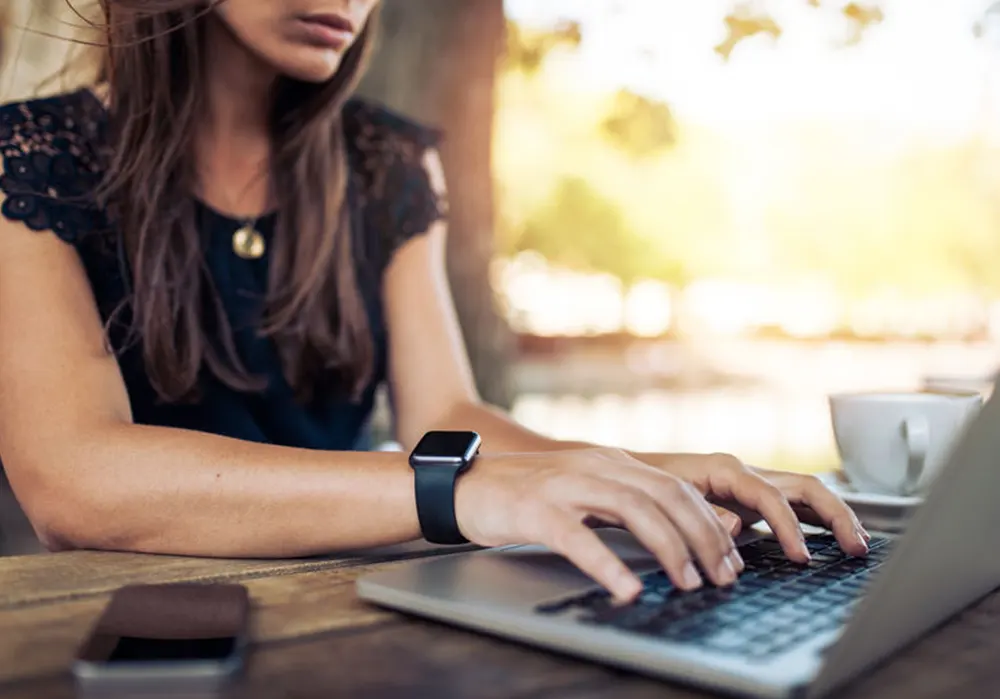 Relevant content is what drives user engagement on the internet. Whether you're selling a product or service, how well that content captures and compels users to act will determine its success. This "content is king" rule applies to your website, social media posts, blogs, emails, podcasts, advertisements, video content, and more.
Search engine optimization (SEO) is an ongoing battle for the top of the organic search results that matter to your customers. We built our business on strong SEO capabilities as part of an overall SEM strategy using data and analytics, persona mapping, targeted keywords, content analysis, content marketing, off-page SEO, reputation management, backlink building, and much more.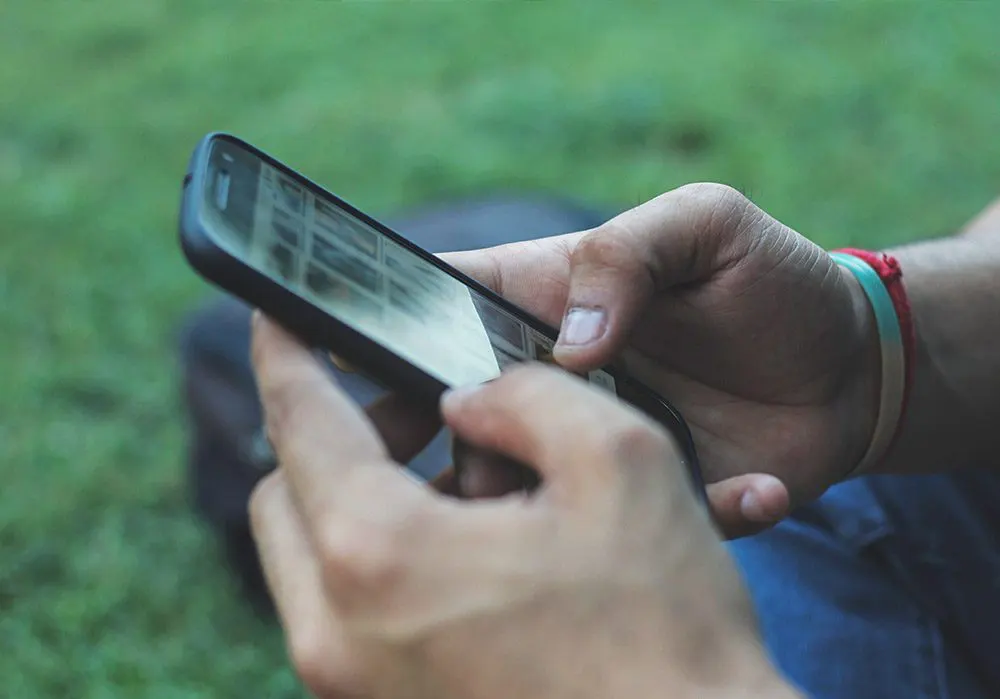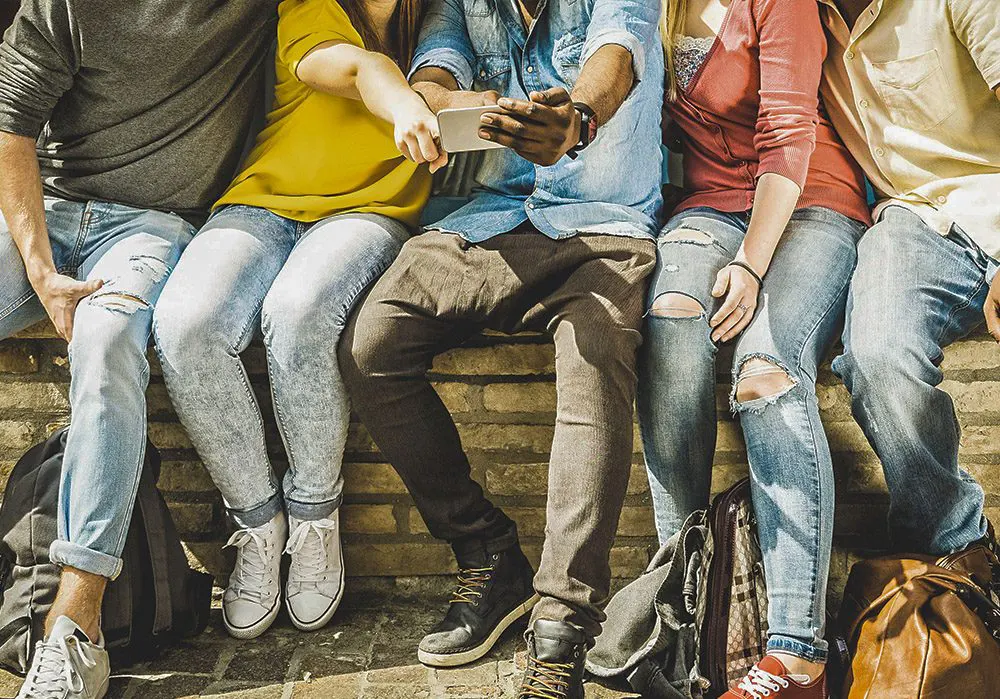 Engaging your audience through social media is more than an occasional tweet about the latest company happenings. Social media is the most powerful way to reach and engage your customers online today. But it requires an overarching strategy, clear and concise messaging, consistent execution, and most crucial relevance to your audience!
A poorly-executed advertising campaign can cost your business dearly. Your ads must grab and hold a user's attention and cause them to click to find out more or to buy your product or service. And you have limited space and time in which to capture and convert that customer. Producing compelling campaigns that drive conversions is one of our specialties.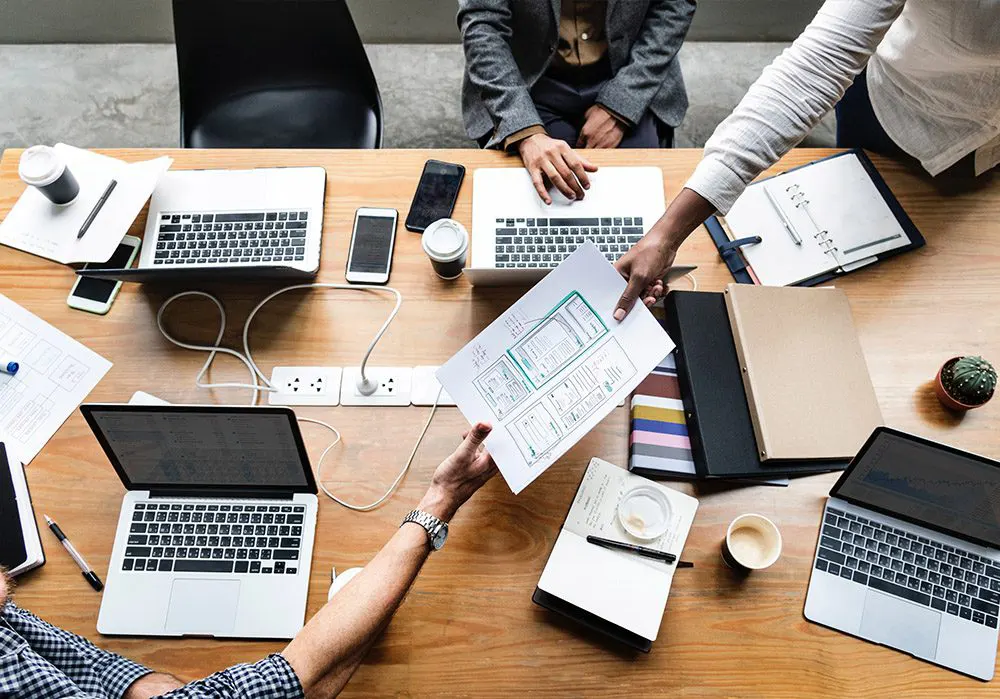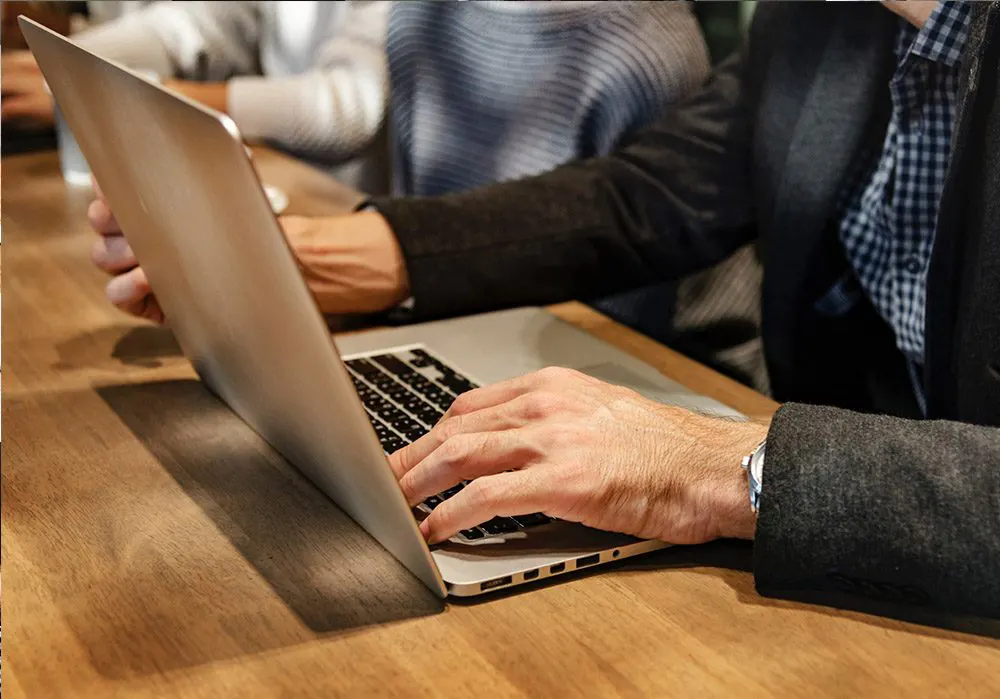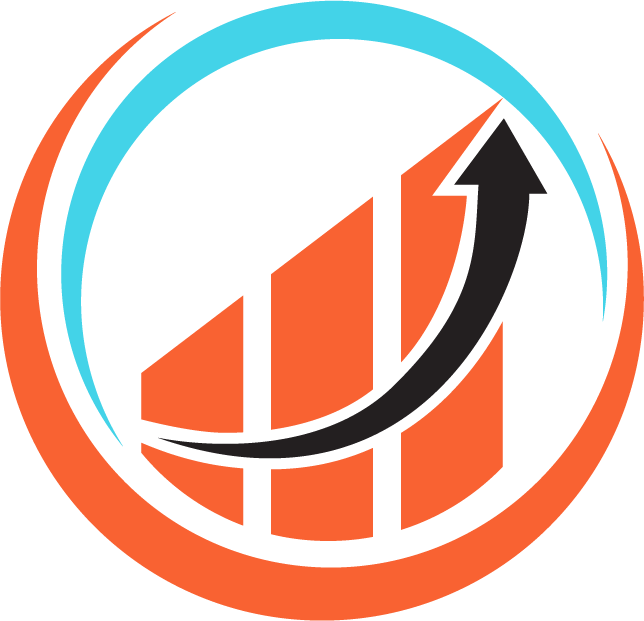 Let's put together a winning digital marketing strategy and plan for your business. No matter what your goals are, we can help you exceed them.
Ready to get started?
Drop us a line to take the first step!