CAMPAIGN CREATIVE THAT PUNCHES THROUGH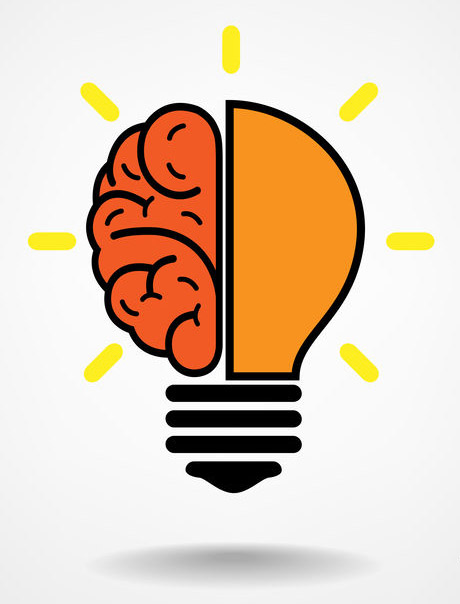 Make it simple. Make it memorable. Make it inviting to look at. Make it fun to read."
Leo Burnett
CREATIVE TO REALLY PUNCH THROUGH THE DIGITAL DIN
Getting your ad campaign to break through the digital noise and clutter out there today takes top-notch creative and engaging brand storytelling. The kind that hits you over the head makes you stand up and take notice, and most importantly respond! It takes a big idea.
Digital advertising is no exception. When you consider the amount of visual clutter on a typical website, making the ads themselves stand out and work effectively has become far more challenging.
And beyond the visual noise, you don't have much time to get your brand's message across and create engagement — perhaps 4 to 8 seconds to make your impression and cause the reader to click.
So you need great creative for your overall brand, product, or service. Creative that immediately captures the viewer's attention and delivers the goods whether in display ads, social media ads, search engine marketing ads (SEM), retargeting ads, native ads, video ads, or email marketing. For a comprehensive list of the types of digital advertising available today, please read our latest blog on the topic here.
At the WT Digital Agency, we are experts at creating these type of campaigns both online and in offline mediums such as print, broadcast, and outdoor. We know how to get a response. We know how to turn clicks into customers.
Let's sit down and thumbnail out the creative for your next ad campaign. Just click here to get in touch, or call 404-348-4921.
Are you still using Universal Analytics (UA), also known as Google Analytics 3 (GA3), to track your website's traffic and data? It's time to upgrade to Google Analytics 4 (GA4) before it's too late! In this blog, we'll explain what GA4 is, how it differs from Universal Analytics, and why businesses need to transition to…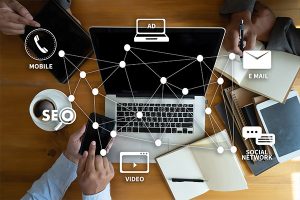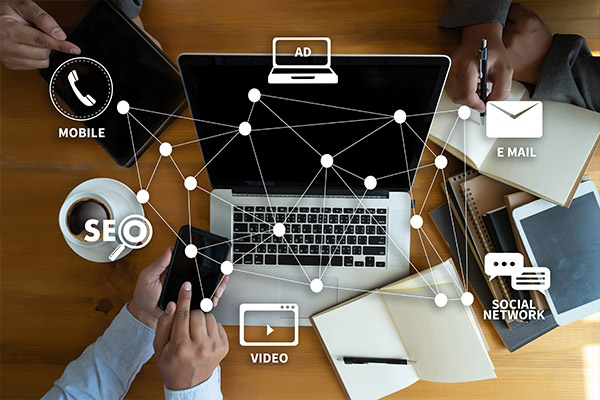 Creating a winning marketing plan for your IT company is crucial for success in today's digital world. A strong marketing plan will help you reach your target audience, establish your brand, and achieve your business goals. In this blog post, we'll dive into the key elements of a successful IT company marketing plan and provide…
READY TO TAKE YOUR MARKETING EFFORTS TO THE NEXT LEVEL?
Let's get together and discuss your ongoing marketing efforts and how the WT Digital Agency can help you increase results and ROI.
WE'VE GOT A LOT OF GREAT IDEAS TO SHARE!
Please complete and submit to receive our monthly newsletter containing valuable digital marketing tips, trends, and information.
Newsletter Sign Up
Newsletter Sign Up Form