WHAT WE HAVE TO SAY ABOUT MARKETING
THE WT DIGITAL AGENCY BLOG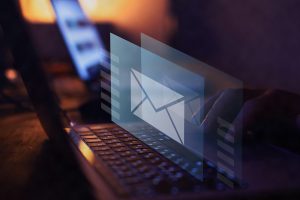 Mailing lists may seem "old-school" to many business owners because email has been around for so long. However email marketing, on average, still performs significantly better than most (if not all) forms of marketing – digital or otherwise and delivers a much higher ROI.
READY TO TAKE YOUR MARKETING EFFORTS TO THE NEXT LEVEL?
Let's get together and discuss your ongoing marketing efforts and how the WT Digital Agency can help you increase results and ROI.