WT DIGITAL WEBSITE PORTFOLIO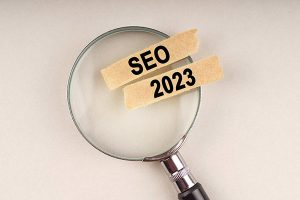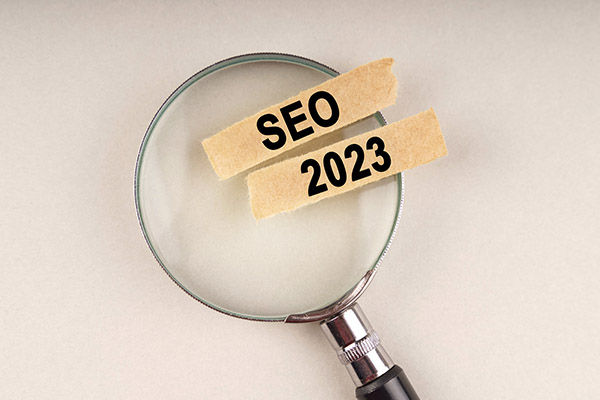 In the digital marketing world, SEO campaigns aim to drive organic search results and "free" website traffic from Google and other search engines like Bing and Yahoo. SEO performance is largely determined by changes you make to your website, what your competitors are doing, and changes search engines make to their search result pages. Today,…
Are you still using Universal Analytics (UA), also known as Google Analytics 3 (GA3), to track your website's traffic and data? It's time to upgrade to Google Analytics 4 (GA4) before it's too late! In this blog, we'll explain what GA4 is, how it differs from Universal Analytics, and why businesses need to transition to…
READY TO TAKE YOUR MARKETING EFFORTS TO THE NEXT LEVEL?
Let's get together and discuss your ongoing marketing efforts and how the WT Digital Agency can help you increase results and ROI.
WHAT OUR VALUED CLIENTS HAVE TO SAY
Very professional, organized, pro-active and kept the project on track, leading us thru to the completion of the roll-out on time. Excellent service.
Jim Mckinney, Owner
Peachtree Movers
WT Digital has helped my businesses over the years to be more web savvy. Especially in regards to optimization and positioning. I would highly recommend him to other businesses who are trying to create or maximize their web presence.
Ken Thomas, CEO
Envisor Consulting
WT Digital has completed our website and from its launch, all we are getting are compliments and excellent feedback on this new website. Working with WT Digital and his team was seamless and stress-free. Highly recommend.
Guy Tessler, President
Conexx
I cannot say enough good things about this company - and most importantly, the staff. Everyone that I have worked with - has been most knowledgeable, competent in the position they represented and courteous to work with - I have been a customer/client there for a number of years - and plan to stay indefinitely
Walter Hotz, Owner
BOE Tax Appeals
WE'VE GOT A LOT OF GREAT IDEAS TO SHARE!
Please complete and submit to receive our monthly newsletter containing valuable digital marketing tips, trends, and information.
Newsletter Sign Up
Newsletter Sign Up Form