HOW DOES YOUR WEBSITE PERFORM?
SUBMIT YOUR WEBSITE AND RECEIVE YOUR FREE REPORT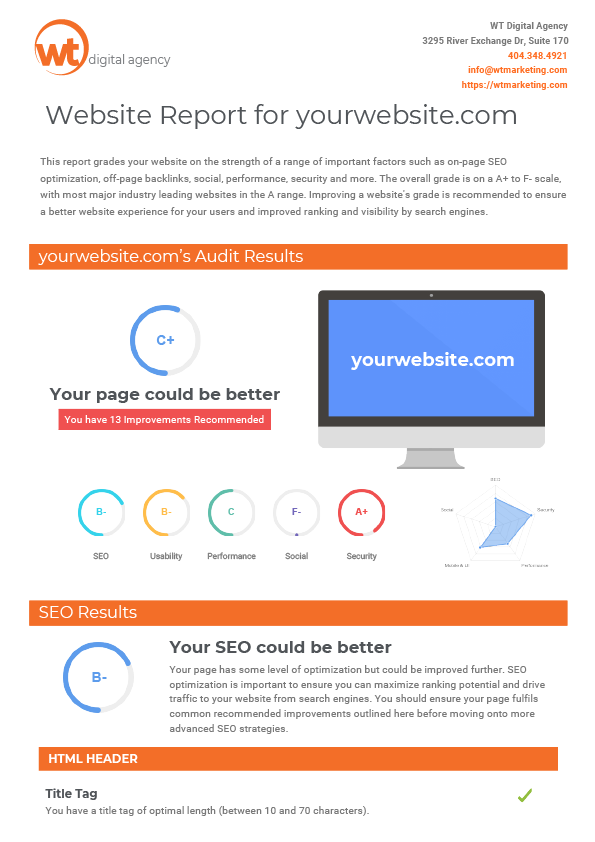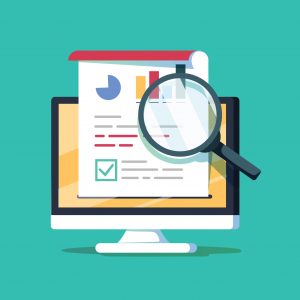 When you're looking at your business and trying to improve your marketing, web presence, and SEO, the first thing you need to do is a website audit. This is a vital step in developing a digital marketing strategy suited to your website and your business. You can't understand where you need to go until you…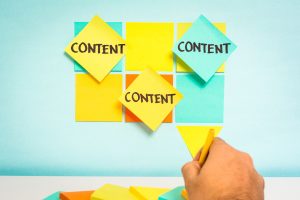 The phrase "content is king" is used so much, it has become a cliché, but there is a lot of truth to it. Content marketing has become a necessity for all brands and businesses. It is behind the majority of successful digital marketing campaigns, and it can help you to improve your brand reputation, help…
READY TO TAKE YOUR MARKETING EFFORTS TO THE NEXT LEVEL?
Let's get together and discuss your ongoing marketing efforts and how the WT Digital Agency can help you increase results and ROI.