HOW DOES YOUR WEBSITE PERFORM?
SUBMIT YOUR WEBSITE AND RECEIVE YOUR FREE REPORT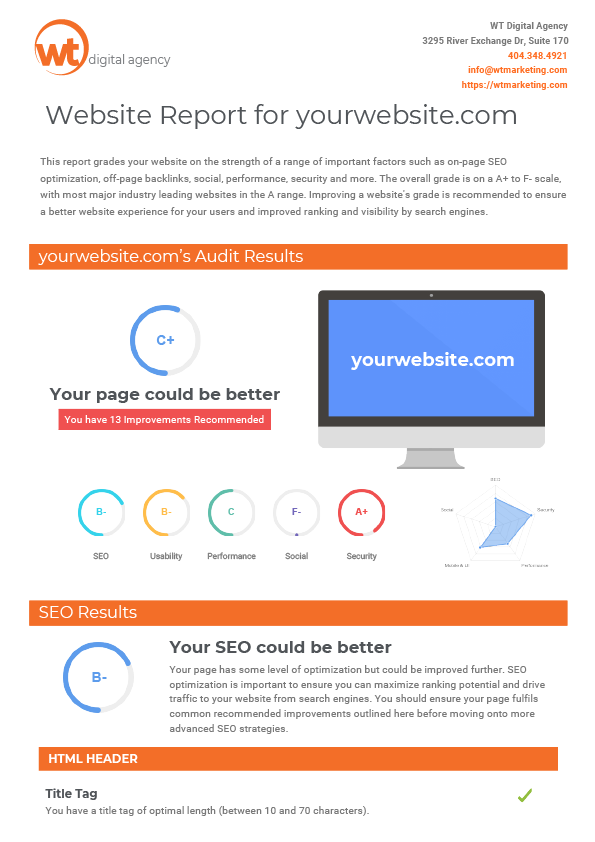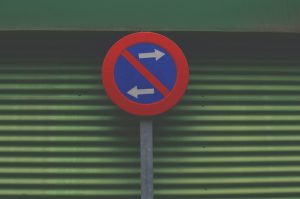 How Humor, Flexibility, and Authenticity Will Get Us Through This Next Phase Like many of us, since March you've probably been consuming way more content than ever before. You have also likely reached a point where you tune out instantly when you see yet another technology or car company declaring that "we're all in this…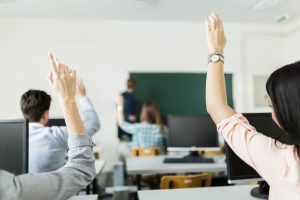 We continue to provide tools and resources for marketing professionals and business owners. Tuesday, we took a look at content marketing and advertising help; yesterday, we examined the top tools and resources for working remotely; and today, we'll be taking a look at resources to further your marketing education for free. As Albert Einstein once…
READY TO TAKE YOUR MARKETING EFFORTS TO THE NEXT LEVEL?
Let's get together and discuss your ongoing marketing efforts and how the WT Digital Agency can help you increase results and ROI.