HOW DOES YOUR WEBSITE PERFORM?
SUBMIT YOUR WEBSITE AND RECEIVE YOUR FREE REPORT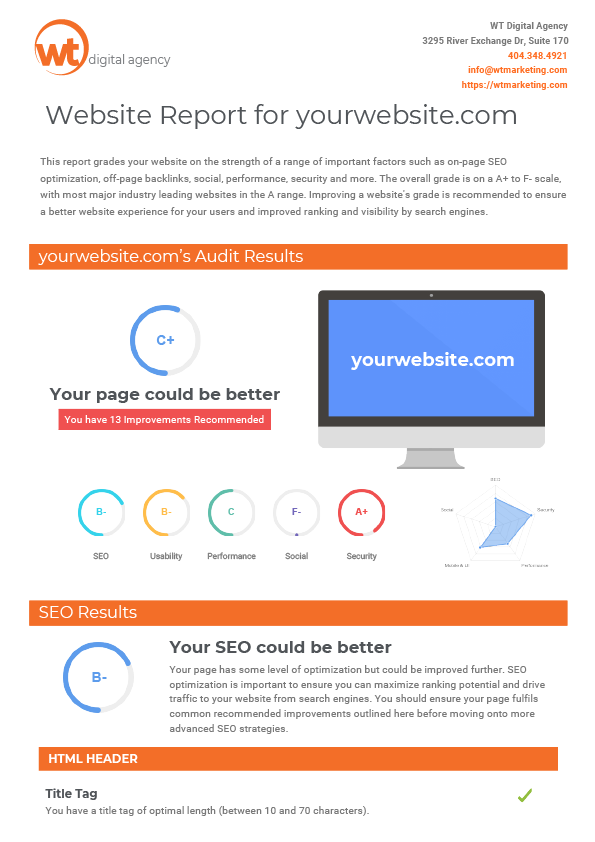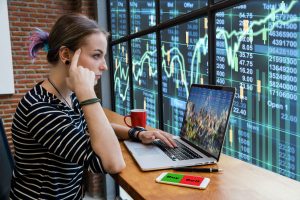 It's the beginning of another year, and you are probably setting goals for your business. Content marketing has become more important than ever, and if you want to expose your business to a broader audience, you will want to think about your content marketing strategy for 2020. According to the Content Marketing Institute, 63% of…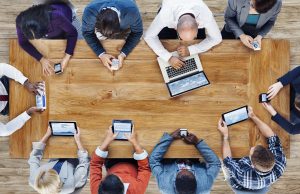 Another year is just around the corner, and as we look to the future, it's interesting to think about the world of SEO (search engine optimization) and how it could change. Search engines change constantly. They are always updating the algorithms, and business owners always have to tweak their websites to be more visible on…
READY TO TAKE YOUR MARKETING EFFORTS TO THE NEXT LEVEL?
Let's get together and discuss your ongoing marketing efforts and how the WT Digital Agency can help you increase results and ROI.