HOW DOES YOUR WEBSITE PERFORM?
SUBMIT YOUR WEBSITE AND RECEIVE YOUR FREE REPORT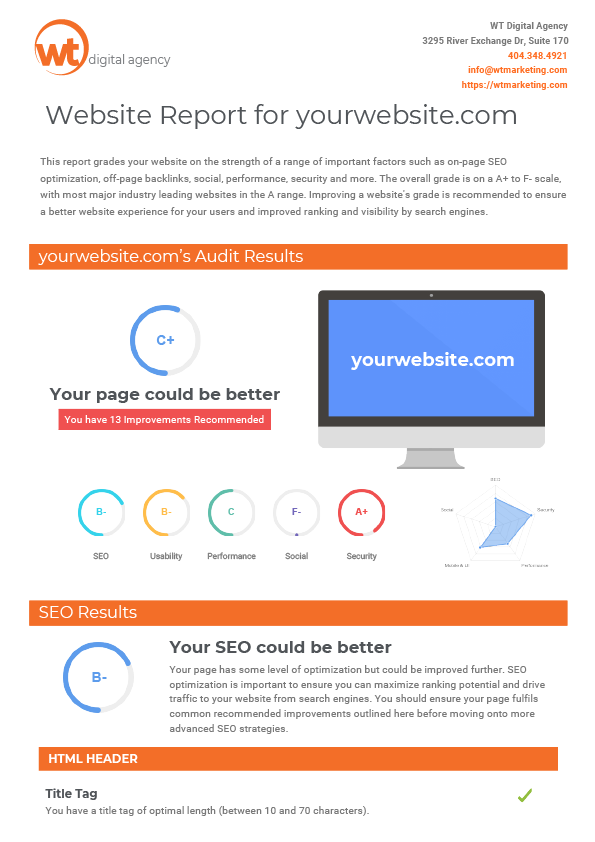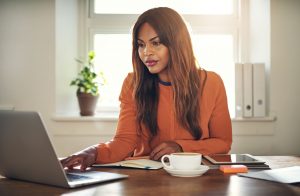 COVID-19 has massively changed everything. As we all practice social distancing to keep everyone safe, nearly every business has been affected by this pandemic. In order to keep business rolling, many companies have had to think outside of the box or pivot their business entirely to offer more digital products and services that people can…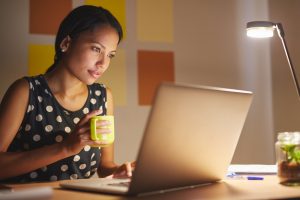 The COVID-19 pandemic has caused all of us to practice social distancing. For many people, that means working from home. I'm currently working from home, but this isn't an unfamiliar thing for me. Before I worked for WT, I worked from home for five years. And even when I was in college, I used to…
READY TO TAKE YOUR MARKETING EFFORTS TO THE NEXT LEVEL?
Let's get together and discuss your ongoing marketing efforts and how the WT Digital Agency can help you increase results and ROI.