DIGITAL AD CAMPAIGN MANAGEMENT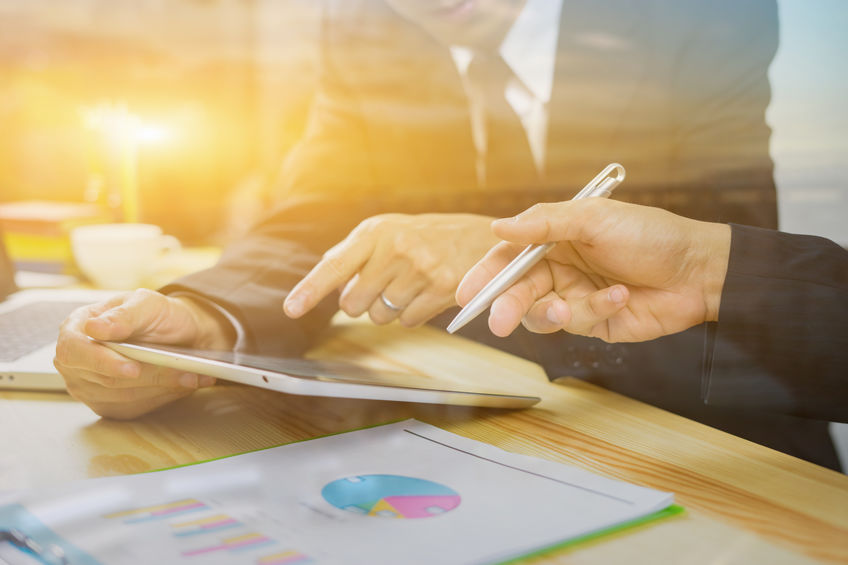 WT Digital is a google partner and adwords certified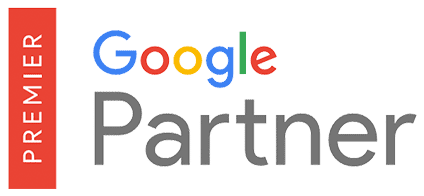 The WT Digital Agency is a Premier Google Partner certified in Google Adwords optimization and analytics.

An ad is finished only when you no longer can find a single element to remove."
Robert Fleege
Getting the most our of your digital ad campaigns
Pay per click advertising (PPC) can be intensely competitive, and it takes genuine expertise to make it work right. A combination of experience, creativity, number crunching, and hard work are needed to give you the ROI you want.
WT Digital has a proven track record in PPC. Our ongoing, detailed reports closely monitor results, and we have the expertise to offer winning recommendations and strategies for continued improvement and conversions.
When it's done right, PPC can be very successful. Internet ads help get your business, product, and brand in front of new audiences, using very targeted keywords to optimize traffic and drive consistently qualified conversions to your business.
SOCIAL MEDIA ADVERTISING
Social media advertising can take your business to great heights. Ad platforms on Facebook, Twitter, and LinkedIn are always in flux – shifting to adapt to new technologies and a more competitive marketplace. WT Digital uses data-driven, targeted strategies with interesting and creative content to optimize your social media advertisements. With the right expertise on how to use each ad platform, social media advertising can be a profitable growth channel for any start-up or small business with an existing product.
DISPLAY AND REMARKETING ADVERTISING
For many customers, a single exposure to a marketing message may not be enough to really capture their interest. That's where remarketing comes in. WT Digital presents your display remarketing ads to visitors, even if they're browsing other sites. This technique gains brand exposure and raises trust in your company, making potential customers more likely to purchase from you. Whether you're looking to drive sales or promote awareness of your brand, remarketing can be a strategic component of your advertising.
MANAGE THE RIGHT BUDGET FOR YOUR BUSINESS
the WT Digital Agency works with you to cap your budgets and manage your advertising spends. You should never spend more than you want, so learning to target specific geographies, audiences, and keywords will help you to get the most bang for your buck. We understand the formula Google uses to decide on the costs of clicks. The WT Digital analytics team will help you decide which keyword advertising is best for your business needs.
Let's sit down and discuss your website from a user's perspective today. Just click here to get in touch, or call 404-348-4921.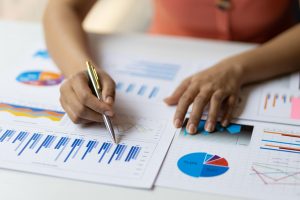 Analyzing and reporting key performance indicators (KPIs) for these websites is essential for measuring their success and making informed decisions.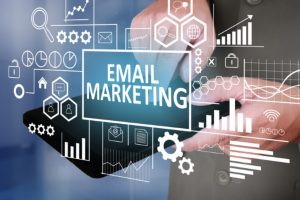 Mailing lists may seem "old-school" to many business owners because email has been around for so long. However email marketing, on average, still performs significantly better than most (if not all) forms of marketing – digital or otherwise and delivers a much higher ROI.
READY TO TAKE YOUR MARKETING EFFORTS TO THE NEXT LEVEL?
Let's get together and discuss your ongoing marketing efforts and how the WT Digital Agency can help you increase results and ROI.