Choosing the Right Website Developer: A Comprehensive Guide (Updated for 2023)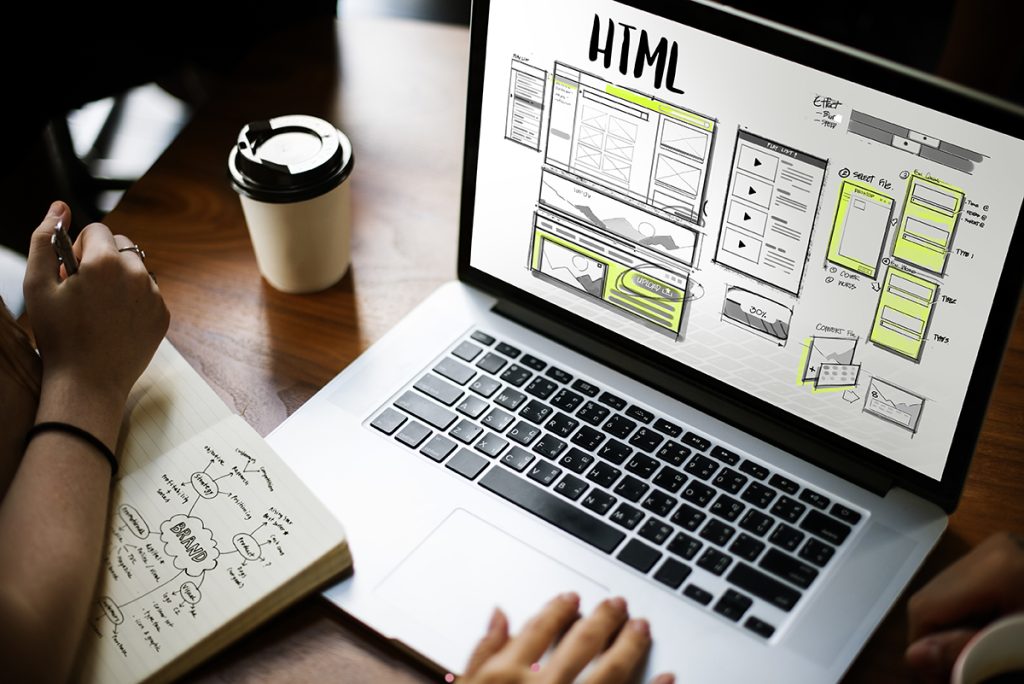 When searching for a "Web Design Firm" on Google, it returns over 3.3 billion results! Clearly, not every web design agency, website developer, internet marketer, or custom developer will suit every business owner's unique needs. So, how do you narrow down the options and find the right developer for your specific requirements?
When seeking out website design companies, individual and company requirements vary. They could be startup small businesses seeking their first professional website, sole proprietors looking for an online calling card, startups, with or without funding, eager to establish an online presence, established business owners in need of a website overhaul, or individuals seeking a mere refresh to their existing sites.
Fear not, with some essential planning and strategic questioning, you can efficiently identify the web design firm or developer that best aligns with your needs and budget. Speaking of the budget, we'll touch on that in a moment. Approach the selection process as more of a courtship than a straightforward interview. Although it won't involve flowers, chocolates, or romantic music, you will be collaborating closely for an extended period, making compatibility essential.
How To Begin
To begin the process on the right track, there are some basic preparatory steps you should take before reaching out to potential developers. While I won't delve into excessive detail here (that could be a separate post on its own), here are some fundamental questions to ponder. These will help you get adequately prepared for the task at hand.
Selecting the right website developer for your business is a critical decision that can significantly impact your online presence and success. With countless options available, it's essential to navigate through the choices to find the perfect fit. In this guide, we'll walk you through the process of choosing a website developer that aligns with your goals, budget, and requirements.
Before you start your search, define your website's objectives clearly. Consider the following questions:
2.
Establish Your Budget:
Determine your budget for the website project early on. Remember that website development costs can vary significantly based on the complexity and scale of the project. Be realistic about what you can afford and communicate this budget to potential developers. $5k-20k
3.
Research and Gather Referrals:
Start your search by collecting referrals from friends, colleagues, vendors, or clients. Ask for recommendations on FB, LI or send email to contacts for recommendations.
4.
Ask the Right Questions:
When contacting potential website developers, be sure to ask these essential questions:
5.
Consider Ongoing Support:
A successful website requires more than just development. Think about long-term support and the potential need for marketing, SEO, and ongoing updates. It may be advantageous to work with a developer that offers comprehensive services beyond the initial build.
In Conclusion
Bottom line is selecting the right website developer requires trust! This is your business and you want to partner with a company or individual you can trust. There should be transparency throughout the entire design process. Be clear what your needs and expectations are and if at any point those change, reach out to your contact immediately to resolve. If not, you will end up with a website that you won't be happy with and time and money wasted.
Remember, building a website is just the beginning of your online journey. Don't overlook the significance of social media, blogging, and other aspects that contribute to a comprehensive online presence.
At WT Digital Agency, we focus on developing seo optimized websites for small to medium-sized businesses. We act as an extension of your company, serving as your own web development department that's just as invested in your website design strategies and the success of your business as you are.
We fuse the latest web development tools, and technology with creativity and imaginative problem solving to tackle any development challenge and help grow your business over time. 
If you're looking to improve your website and online presence – let's get to work. Contact us today.