Digital Marketing For
Law Firms
The Online Marketplace Is Always Changing – Is Your Business Keeping Up?
Your website is often the first impression of your practice. To be effective online, your website needs to reach potential customers on any device – from laptops to phones and tablets. On each device, your website should look professional, load fast and function correctly & securely.
WebTech has built & managed dozens of law firm websites. Let us help you provide potential and recurring customers with the best user experience.

Modern Professional Websites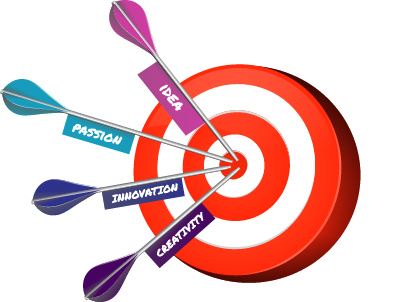 Your website should be the sharpest tool in your arsenal. After all, professional firms are usually vetted online first. WebTech builds and maintains smart, professional, fully responsive websites.
Smart Social Media Management

From Facebook to Linkedin, your online presence goes far beyond your website. Ideally, your social media profiles will reflect your corporate culture and serve as a way for your company to communicate
Targeted Digital Advertising

Every advertising method is not for every business or campaign. There's a right time, and right way to use Google Adwords, Bing Ads, social media advertising or display ads.

Long Term Success Story: HRE Law
Hagen, Rosskopf & Earle is a prominent personal injury lawyer in the Atlanta region. We completed multiple site builds for Bruce Hagen, including redesigning the website as the firm grew. WebTech's ongoing marketing strategy for Hagen, Roskopf & Earle includes crafting blog posts, email marketing, content, and SEO recommendations, managing PPC advertising and much more. Our continuous efforts have led to long term traffic and organic lead growth for over 5 years.
Law Firms We Have Worked With
We've worked with companies of all sizes and areas of focus. Here are some:
Execute Your Dream Strategy
Let us be your secret weapon
It takes quite a bit of time and effort to complete a complex marketing plan with finesse. WebTech's Marketing team can help you.
Highly Responsive – We're your remote support team, here to help you with your digital needs, every day, right away.
Analytical Expertise – Our recommendations are based on analytical data to improve your overall web presence.
Strategic Planning – We use data to decide what we're going to do next to ensure our actions are efficient and impactful.
Technical Know How – We're tech geeks. No problem is too big or too small for us to handle.
Well Established – We've been designing, building and marketing websites for over 10 years.
Take Off With WebTech Today!