Our Team
With more than 50 years of combined experience in Internet marketing, technology and design, our team members offer clients the experience and know-how they seek. We have formal training, higher education, and professional certifications to keep us up-to-date in our fields. 
WebTech thrives in challenges – our diversity gives us multiple perspectives to approach complex problems and maximize your return on investment. Our cross-functional team allows us to think creatively to achieve results. Our processes are rooted in formal methodologies that offer proven results and the foundation to help clients achieve their goals.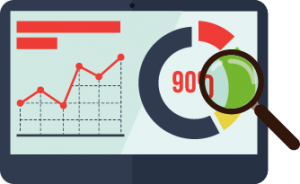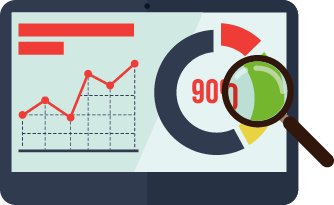 "Teamwork is the wind beneath our wings"
MARK ITZKOVITZ
Rainmaker
A perfectionist with driving curiosity, Mark's greatest asset may be his work ethic. Some have talent without discipline–some have discipline with out talent. Using both, Mark built WebTech from the ground up. He continues to guide it, forcing it closer to perfection each day.
JULI ITZKOVITZ
Creative Juicer
Juli has over 20 years' experience as a graphic artist and art director. Full of creativity, Juli has designed for just about every medium possible. She loves making concepts visual realities and makes sure to keep us all thinking out of the box.
URSULA ARMSTRONG
Bean Counter
Ursula keeps everyone in line, Mark and clients included. She manages our accounts payable and receivables, ensuring everything (and everyone) comes in and is paid on time.
BREANNA MACK
Task Master
Breanna comes to WebTech with a background in design, marketing and project management. A graduate of Clayton State University, with a B.A. in communication and media studies, Breanna brings a blend of creativity and client management experience. At WebTech, Breanna will offer a unique client-focus to WebTech, working to facilitate all client interactions and provide exceptional project direction.
JASMINE ROZIER
The Wordsmith
Jasmine strongly believes in the power of words. As our content pro, she brings to Webtech a unique perspective and the technical experience to match. She coolly manages the creation of client editorial content that drives awareness and brand recognition.