Our Team
With more than 50 years of combined experience in Internet marketing, technology and design, our team members offer clients the experience and know-how they seek. We have formal training, higher education, and professional certifications to keep us up-to-date in our fields. 
WebTech thrives in challenges – our diversity gives us multiple perspectives to approach complex problems and maximize your return on investment. Our cross-functional team allows us to think creatively to achieve results. Our processes are rooted in formal methodologies that offer proven results and the foundation to help clients achieve their goals.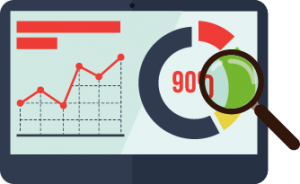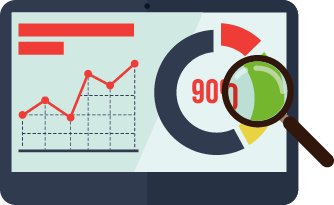 "Teamwork is the wind beneath our wings"
MARK ITZKOVITZ
Rainmaker
A perfectionist with driving curiosity, Mark's greatest asset may be his work ethic. Some have talent without discipline–some have discipline with out talent. Using both, Mark built WebTech from the ground up. He continues to guide it, forcing it closer to perfection each day.
Gary Hopkins
Big Picture Guy
Gary Hopkins recently joined WebTech bringing with him a keen eye for detail and a successful marketing and advertising career spanning 3 decades. He's worked with some very notable brands, producing measurable results in a variety of industries on an array of platforms. From branding and design to everything in between, there's no area in which he doesn't excel.
LINDA BRADFORD
Bean Counter
Linda is WebTech's bookkeeper extraordinaire. With her unparalleled attention to detail, she manages our accounts payable and receivables, ensuring that everything is paid in a timely manner.