Atlanta Local SEO Services
Local SEO has become very competitive in recent years due to both the rising popularity of mobile devices combined with top search engines such as Google, Bing & Yahoo creating much more useful search results for customers searching for local businesses. Businesses interested in competing for a top result in the local search list must implement & utilize a smart & effective local SEO strategy to gain an edge against their local competitors.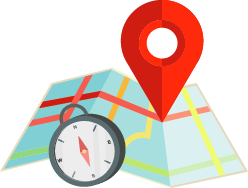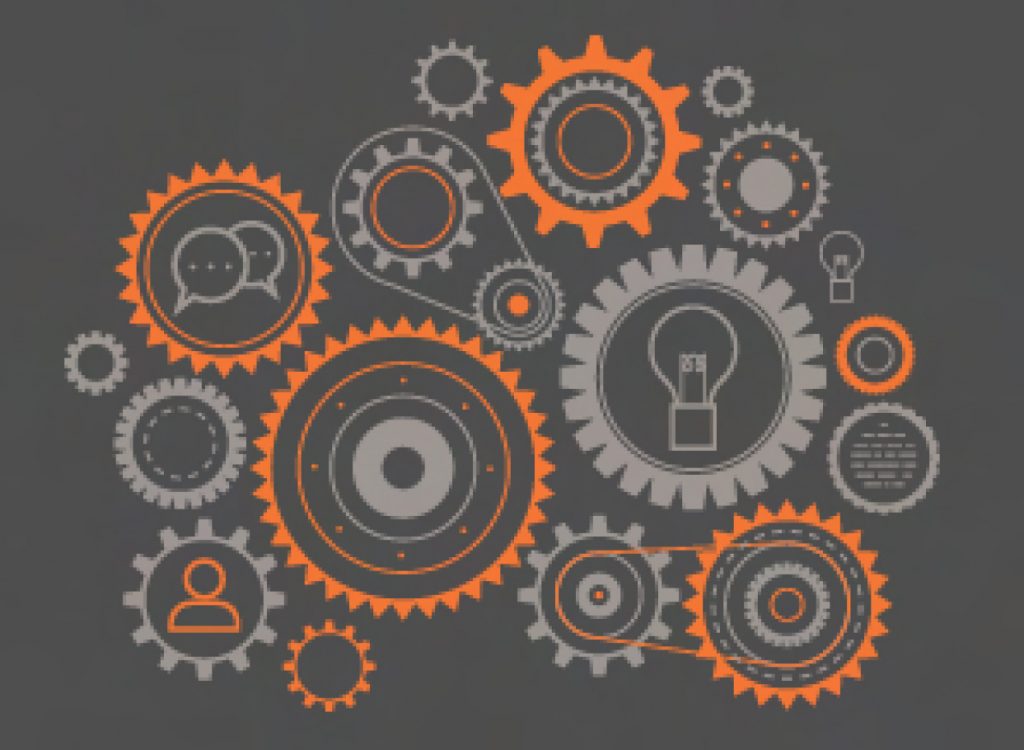 How Local SEO Differs
When a search query is entered into Google, Bing or Yahoo & contains language thatconveys a local intent – the search engine attempts to serve the most relevant localresults to that searcher. The results are created & ordered based on business information,location and reviews among many other signals. How a website is built, the informationon the site and the backlinks, mentions & citations referencing the website all play amajor part in local visibility
Local Content for Local Clients
At WebTech, our deep understanding of Google helps us create site content and a content distribution strategy that will increase your visibility on both organic and local search results. We identify keywords with a local intent & create website content that will help search engines identify your website as an ideal result for the target keyword searches. We'll also develop creative and informative ongoing content, including articles and blog posts that will highlight important local issues and attract clients in your area. We'll work with you to make sure you're a valuable local resource.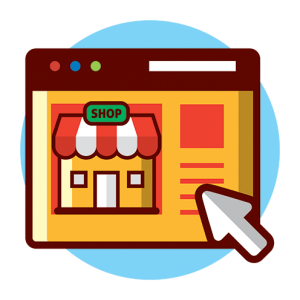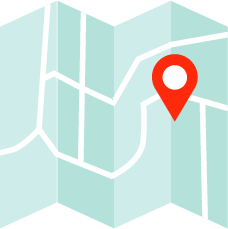 Get On the Map
WebTech also values the importance of local map optimization. We will work with Google Maps to ensure your profile is accurate. We also complete profiles for your business on over a hundred online directories such as Manta, YellowPages.com, Bing, Google+, Yahoo Local Business Listings,Yelp and more.Coordinating your profile on the many listing sites with the correct address and business information helps provide validity for your company, giving you an edge to fly higher in local listings. With WebTech, your company will:
Get more Calls
Get more Traffic
Get more Leads
Get more Sales