5 Creative Ways to Repurpose Old Content
Content creation is the driving force behind your company's social media platforms and blog entries. Good content keeps your search results high, brings visitors to your company's website, allows for consumer outreach, and helps drive new business. When creating content, don't be afraid to review past material that may be older but is still useful for readers. With a simple change in presentation, it can reach an entirely new audience.
Don't be afraid to review material that may be older but still useful for readers.
Why Repurpose Content And Ways To Do So

Videos: Multimedia related material are becoming an important part of internet marketing. This increased viewership has created a very interested and engaged market segment. The fact videos generate 1,200% more shares than text-related content is telling. These days, content creation is focused on the visual aspect and cell phones with nicer screens and faster mobile internet is helping drive that. You can have old content that is brilliantly written but it's not that useful if no one is reading it. Think of it as speaking to visitors in a language they'll understand.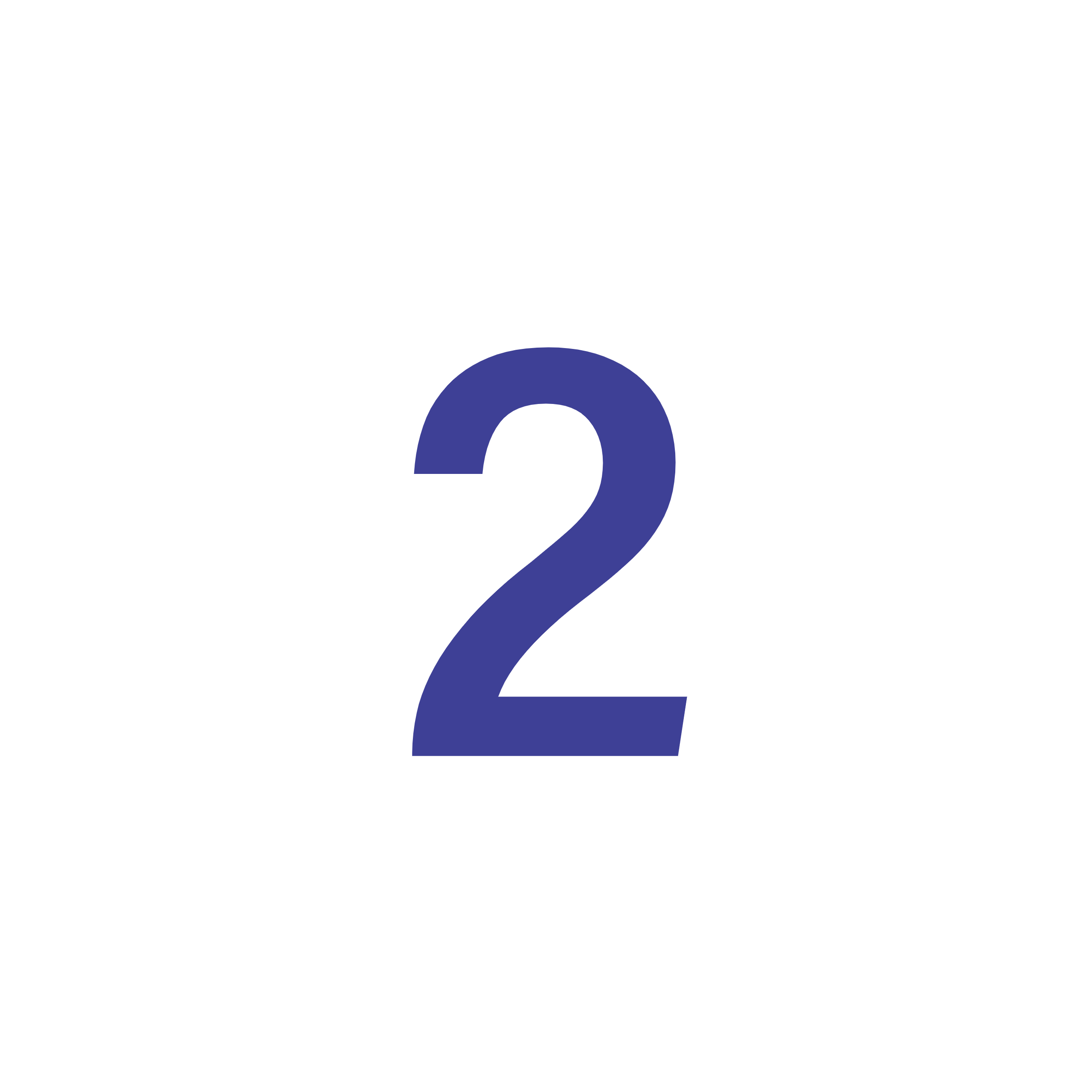 Q&A: Every industry has common questions from both clients and potential clients. You likely have such questions presented and answered on various places on your company's website and blog. Gathering all these answered questions into a single document or blog entry is an excellent use of this material. It allows visitors to easily find answers to common questions in one place which reduces confusion and saves work on your end.

Turning Blogs Into A Newsletter: Not everyone reads blogs every day. A weekly (or monthly) email newsletter can gather your best or most important material into one place and directly deliver to your existing mailing list. Email remains a very effective means of communication and smartphone adoption has people checking their email more often than ever. A newsletter is an old form of marketing that with the change to a digital platform remains an effective way to reach consumers.

Ebooks Can Be Used For Infographics: A lot of people are visual learners. You can take your existing ebook material and turn its relevant facts and data into a flashy infographic. This allows you to use the same material twice to reach two different types of learners. This infographic about infographics notes the high amount of data retention that occurs when information is presented in this way.

Statistics And Social Media: When posting on social media, character space is at a premium. Many platforms do not give you a lot of room to communicate a complex idea. So repurposing larger blog entries presents a challenge. One of the best ways to handle this is by using a statistic from an existing article and placing it on social media with a link to the full article. The statistic is an attention grabber and encourages the now interested reader to learn more. In addition to this, the statistic post itself can become popular and be shared by other users drawing attention to your company and its various social media accounts.
Final Thoughts 
Some material is evergreen and will always be useful or relevant for someone. Useful material doesn't have an expiration date and can always be repurposed into a new format to reach new readers. When creating content don't forget your past successes with a proper reintroduction such material can easily reach a new and wider audience.  If your business is ready to take Internet marketing to the next level, WT Digital can help. Contact us for more information about developing your content marketing strategy.
WT Digital Agency is an Atlanta marketing agency specializing in brand development, content marketing, social media marketing, website design, SEO, and more. To learn more about what we do, click here.