Setting The Foundation For Successful Online Reputation Management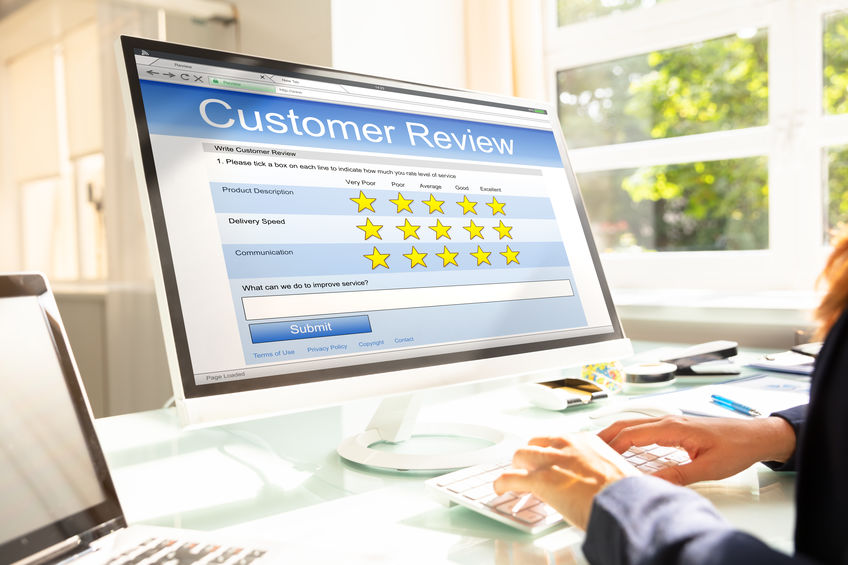 A good reputation takes years to build but you can ruin it in a few seconds with a single bad decision. It should go without saying that good online reputation management is essential in today's marketplace; however, many businesses neglect this crucial aspect of their growth. Over 70 percent of the population has at least one social media profile in 2018. The fact is that today's internet user has been empowered by social media; they know how to make themselves heard. Consider the fact that before doing business with your company, many customers will first try to discover everything they can about you online. In essence, they will be looking for all the reasons that they should not do business with you. This means that more than ever before, your reputation has the potential to influence your success. To protect your brand and avoid sabotaging yourself, it is important that you know and follow some basic rules of online reputation management; below are some of the most important ones:
OWN YOUR BRAND EVERYWHERE
Much of online reputation management involves thinking ahead. Make sure that you own your brand where ever you can. To start, you will want to create your social media profiles. You should do this even before you have specific plans to use it. Buy your URL and not just the .com extension, either; you will want to look at .net and .org extensions as well. You will also want to pay attention to directory listings. These are valuable sources of citations, which are mentions of your business name and address. They are important for ranking well on the major search engines and can help local customers to find you. It is important to claim them and to make sure that any information in the listings (such as your business name and address) is correct.
KNOW WHAT YOU WANT TO GET FROM YOUR ONLINE REPUTATION
How do you want people to see you? One of the fundamentals of online reputation management is knowing exactly what you want from your reputation. Before you can align your company's online perception with its goals, you have to establish what those goals are.
PAY ATTENTION TO WHAT PEOPLE ARE SAYING
Create Google Alerts for your company; these will alert you whenever something is published about your organization. Engage with customers on social media, in blog comments and in forums. If you encounter disparaging comments, respond thoughtfully and quickly but avoid getting into arguments. When you address criticism, do so carefully; it is very easy to come off as petty. Knowing when to respond to comments and when to ignore them is just as important as knowing how to respond.
ESTABLISH YOURSELF AS A THOUGHT LEADER
Authority is a key component of any reputation. You will want to make sure that your company is perceived as influential and at the forefront of your industry. People are more likely to trust your brand if you are recognized as an industry leader. Publishing the right content can help you to attain this position. You should focus on providing useful information and educating your audience via content such as well-researched blog posts and white papers. As the power of the consumer grows, it has become even more important for businesses to listen and be responsive rather than to blindly push content. That focus on listening means that social media will play a major role in all of your efforts at online reputation management. If you find yourself needing help with any of the above, contact us at WT Marketing today. We can help you to protect your name and to reap the rewards of a good online reputation.
WT Digital Agency is an Atlanta marketing agency specializing in brand development, content marketing, website design, SEO, and more. To learn more about what we do, click here.