Digital Marketing Tips for Accounting Firms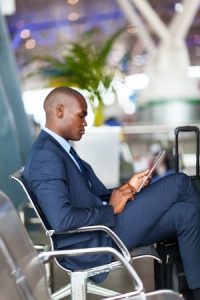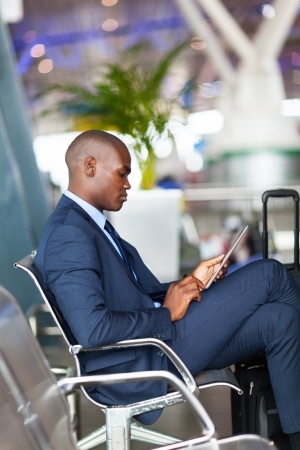 This post was updated on April 24, 2018
For accounting firms, honing in on digital marketing can be a challenge. It takes more than maintaining a website for your firm and sending blast emails to clients. Accounting companies can use internet marketing to generate demand for services. To fully maximize your digital marketing strategy, consider the following tips that can help boost your firm's web presence and build a loyal digital community.
Keep your site updated
Unattractive websites are often unpleasing to the users making them choose not to engage with the site. Updating your company's websites is the key to attracting clients. Design your site to be mobile friendly since most individuals are now using phones and tablets for most of their online activity. Continue to add new content to your website on a regular basis to keep customers engaged, and to ncrease your relevancy in the search engines. New content can be blog posts, articles, company news, new web pages or even just adding more details and information to existing web pages.
Make use of Marketing Automation
Marketing automation is the newest tool in the arsenal of many CPA firms. The facets of a good marketing automation program includes:
Social media marketing – automation programs can help you manage your social media profiles by allowing you to schedule out posts and target specific followers.
Email marketing – Make good use of the emails by sending eye-catching as well as trending content which will get the public interested in receiving constant updates from the company. Consistency is advised and getting the readers visiting the website through links sent in the emails is the key.
CRM integration –  Your program should seamlessly integrate with your Customer Relationship Management (CRM) software to help you nurture new leads.
Make it to the top of search engines
Most consumers settle for the results on top of their search engine and thus having your firm appear on the top would be influential on the people interested in the kind of services that you offer. Using the Search Engine Optimization (SEO) and controlling the company's listings on Yelp and Google My Business would ensure that your company appears on the top lists on search engine. It would also be a great idea to hire an agency familiar with accounting keywords and trends.
Start a blog
Having a regular blog in which thoughts and ideas are shared would give your firm a chance to be a thought leader in the accounting field. A blog with insightful topics will pull in readers and help develop your firm's reputation. The blog will be a boost to your social media and email contents as well as increasing the chances of your firm's name appearing on the search results.
Final Thoughts
Remaining relevant is the key to placing your company in a good position to gain more clients. WebTech has extensive experience building & managing accounting firm websites. Let us help you provide potential and recurring customers with the best possible user experience by effectively utilizing key marketing platforms to attain your targets. To get started on your digital marketing strategy, request a free, custom website assessment or contact WebTech Marketing Services today.