The Future is Now: Why Your Business Needs to Make the Switch to Google Analytics 4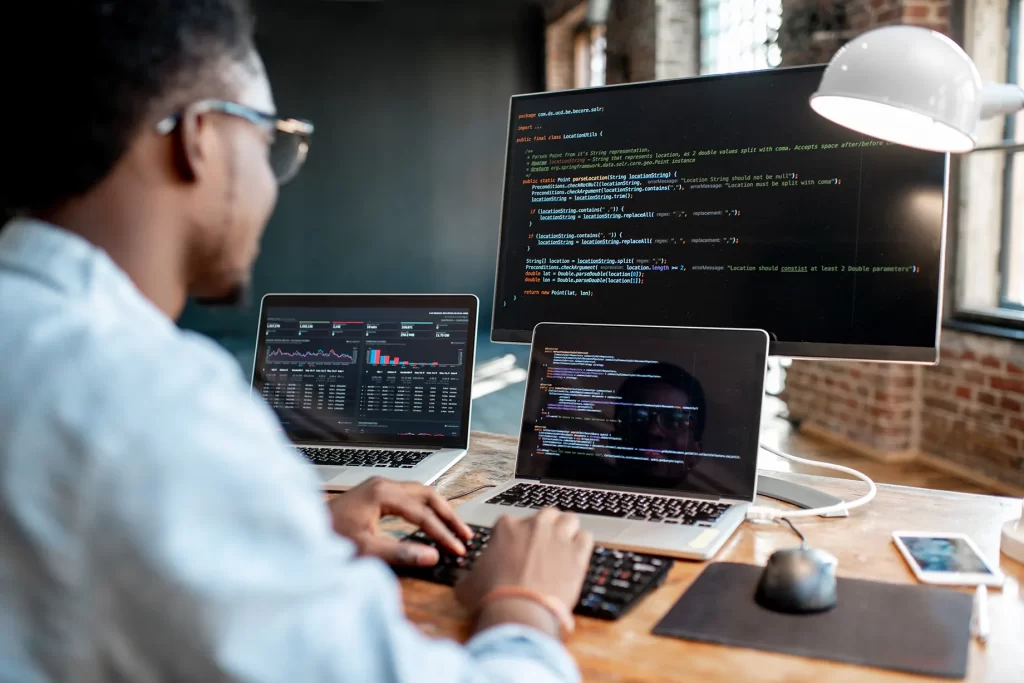 Are you still using Universal Analytics (UA), also known as Google Analytics 3 (GA3), to track your website's traffic and data? It's time to upgrade to Google Analytics 4 (GA4) before it's too late!
So how does GA4 differ from its predecessor, Universal Analytics? The main difference is that GA4 is event-based, while Universal Analytics is session-based. In Universal Analytics, each session is considered a separate entity, but in GA4, events are tracked across sessions, giving businesses a more complete picture of customer behavior. GA4 also uses a different data model and measurement framework, which means that some of the data collected in Universal Analytics won't transfer over to GA4 automatically.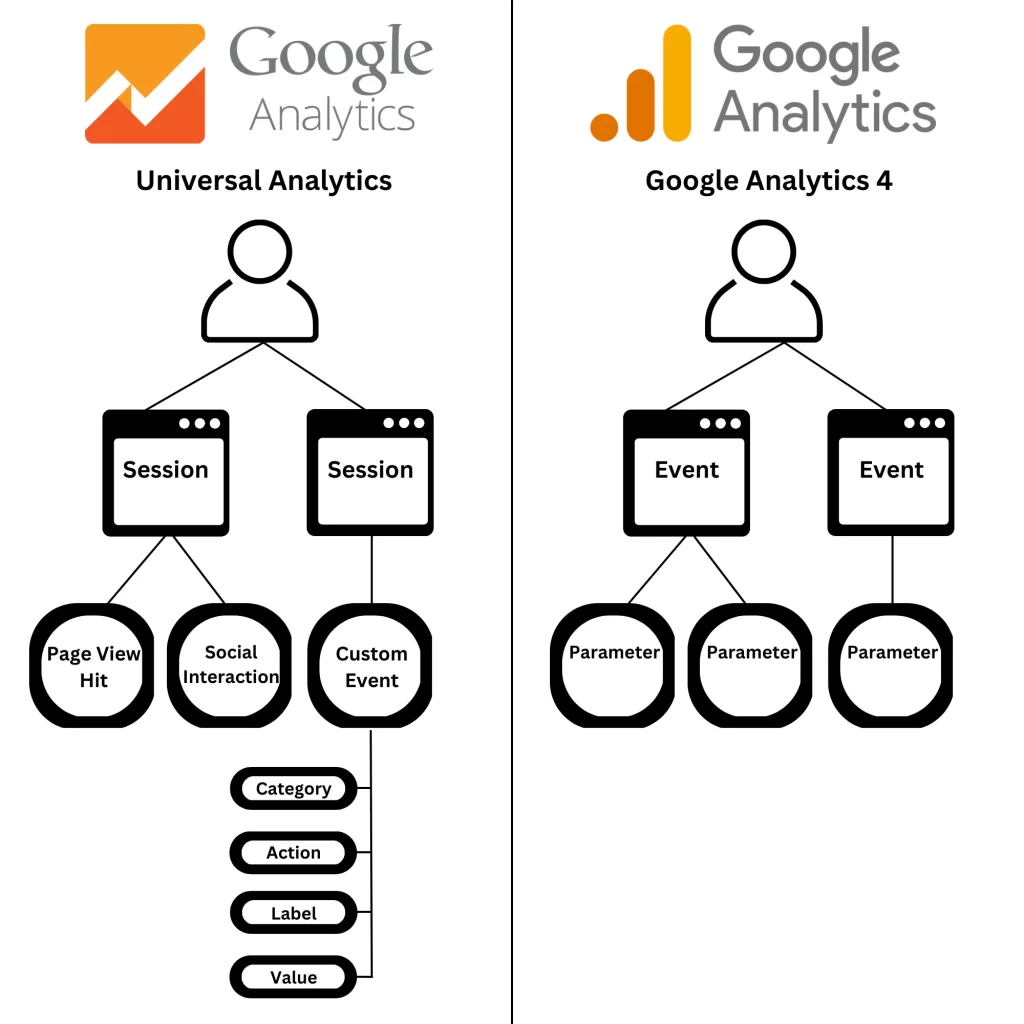 Why Businesses Need to Transition to GA4 as Soon as Possible
So, what options do businesses have to transfer their data from Universal Analytics to GA4? Google has provided several tools to help with the migration process, including a data import tool that allows businesses to transfer historical data to GA4. However, not all data will transfer automatically, and some events and conversions will need to be rebuilt manually in the new GA4 property.
WT Digital Agency is an Expert at Transitioning Businesses to GA4
Our team of experts ensures that our clients' existing events and conversions are ready to go in GA4 and that there is no interruption in their data collection once Google turns off Universal Analytics this July. Don't wait until it's too late – contact us now to learn more about how we can help you make the switch to GA4.
In conclusion, GA4 is the future of Google Analytics, and businesses need to start transitioning to it as soon as possible. The deadline is approaching fast, and businesses that don't make the switch risk losing valuable data and insights. At WT Digital Agency, we're here to help you make a smooth and successful transition to GA4, so contact us today to get started.