How to Pivot Your Business in the Time of COVID-19
COVID-19 has massively changed everything. As we all practice social distancing to keep everyone safe, nearly every business has been affected by this pandemic. In order to keep business rolling, many companies have had to think outside of the box or pivot their business entirely to offer more digital products and services that people can purchase or order from home or participate in virtually.

During this chaotic and difficult time, many businesses are having to pivot and change the way they do things. But how do you go about dealing with this? How can you make sure your business survives this unsettling time? Here are some tips that will help you and your organization.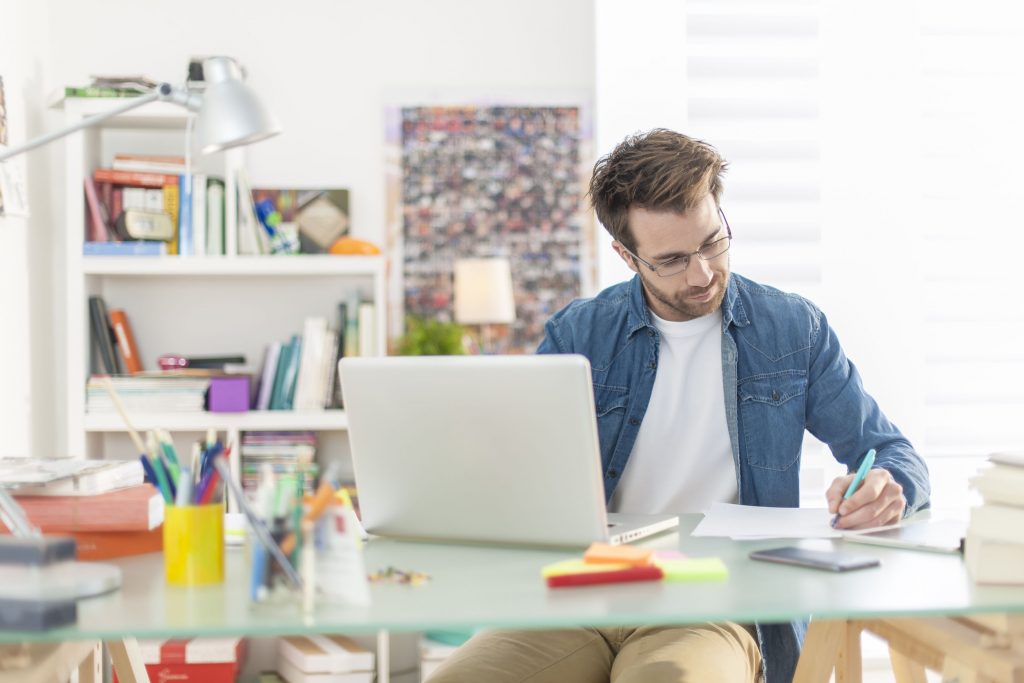 Focus on the Things You Can Do
Most likely, there are things your business is already doing that you can continue to do. For example, many retail businesses that focus mostly on selling physical products in a store also have an online store. Now is a great time to up your offerings online.
Another example of businesses focusing on what they can do is all of the restaurants that are able to continue take out and delivery options. For a number of them, that has always been a small part of their business. However, they have had to really focus on growing this aspect of the restaurant. 
Offer Online Products
If you aren't offering anything online, now is the time to start! You can sell your existing products online or create new offerings that can specifically be ordered online and shipped directly to people's homes. 
Another thing you could do is create an online course related to your business or host webinars that offer the same kind of solutions your business is offering. At the end of the webinar, you can sell your products and services to participants, and they will be much more likely to buy once they have seen how your business solves problems they have. 
You could also try doing video chats and conferences if face-to-face interaction is part of your business. Many therapists and counselors have moved their practices online, offering to do therapy sessions via Skype.
Work on Your Emails and Mailing List
Now is an excellent time to reevaluate your mailing list. You want to clean up your list, and make sure all of the members on the list want to be there. You will want to remove inactive subscribers, and you could also send out an email checking in one everyone. Read up on more tips for cleaning your mailing list.
You might want to reevaluate your messaging to get better open and click through rates. This is a great time to learn more email marketing tips and techniques like how to create more effective subject lines in your emails.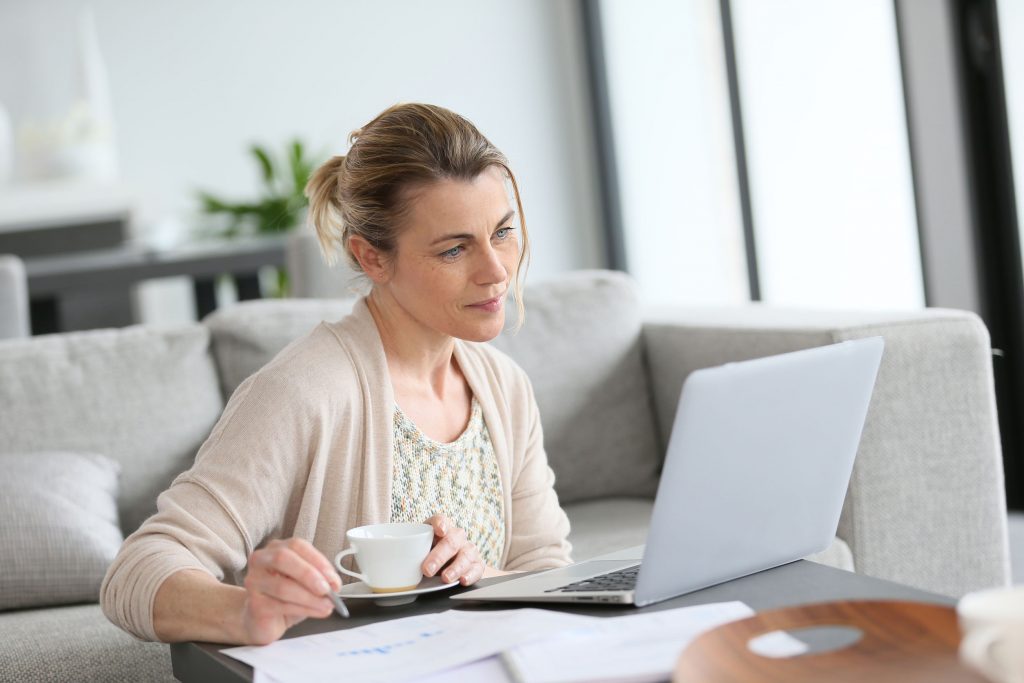 Upgrade Your Technology
This is a great time to reevaluate the technology you are using in your business and upgrade as needed. You probably have already had to start using video conferencing so that your team can work remotely. You may also need to upgrade your setup to ensure more security. And there are a lot of tools you may want to look into that help productivity and efficiency like Toggl, which helps you track your time, or SaneBox, which helps you to organize your emails.
Digital Marketing is Essential
As Forbes pointed out last week, businesses need to focus on their digital marketing strategy now more than ever. "Larger companies are also now finding themselves in the position of having potentially lost millions through cancelled events," Brandon Marr says in Forbes. "They won't claw back the hours of time and expense spent on preparations for this year, but insurance and flexible cancellation policies will leave them with marketing budget to reassign. Digital is likely to be the clear winner here, and companies – including ones that may not so much as had a Facebook page before – will need to move into social marketing, content marketing, SEO and influencer-led campaigns."
For B2B businesses that rely on trade shows and industry events to obtain new clients, this will be especially important. Beefing up your digital marketing efforts is going to be the best way to obtain new clients in today's climate--whether that's through LinkedIn posts, paid search ads, or influencer marketing, among other things. 
Are you interested in increasing your digital marketing efforts and your online presence? At WT Digital Agency, we make your business a priority. If you're looking for a firm that is strong creatively, in areas such as brand development, advertising, creative, copywriting, and user experience design, contact us today.