Tools And Resources For The Coronavirus Era – Part Three
We continue to provide tools and resources for marketing professionals and business owners. Tuesday, we took a look at content marketing and advertising help; yesterday, we examined the top tools and resources for working remotely; and today, we'll be taking a look at resources to further your marketing education for free.
As Albert Einstein once said, "Intellectual growth should commence at birth and cease only at death." Plus, with way more time spent at home these days, why not take the time to brush up on your marketing skills with these free online courses and ebooks.
Courses
Ebooks
Between Search Engine Journal, Amazon, and Staenz, there are many free marketing ebooks available such as: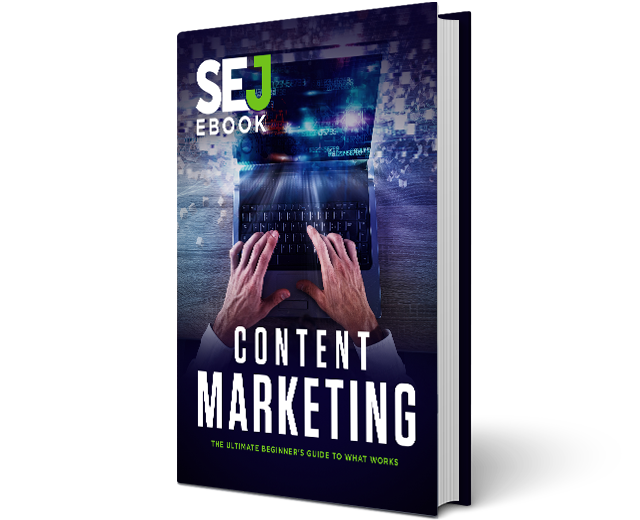 Content Marketing: The Ultimate Beginner's Guide to What Works - Search Engine Journal
Search Engine Journal's ebook, Content Marketing: The Ultimate Beginner's Guide to What Works, covers the essentials that you need to know when implementing your own content marketing campaign.
Whether you're struggling with your current content marketing efforts, or you're just getting started, you need to read this.
Created in partnership with BKA Content, this guide will help you better understand why content marketing is valuable, what works, and how to make the most of your money and time investments.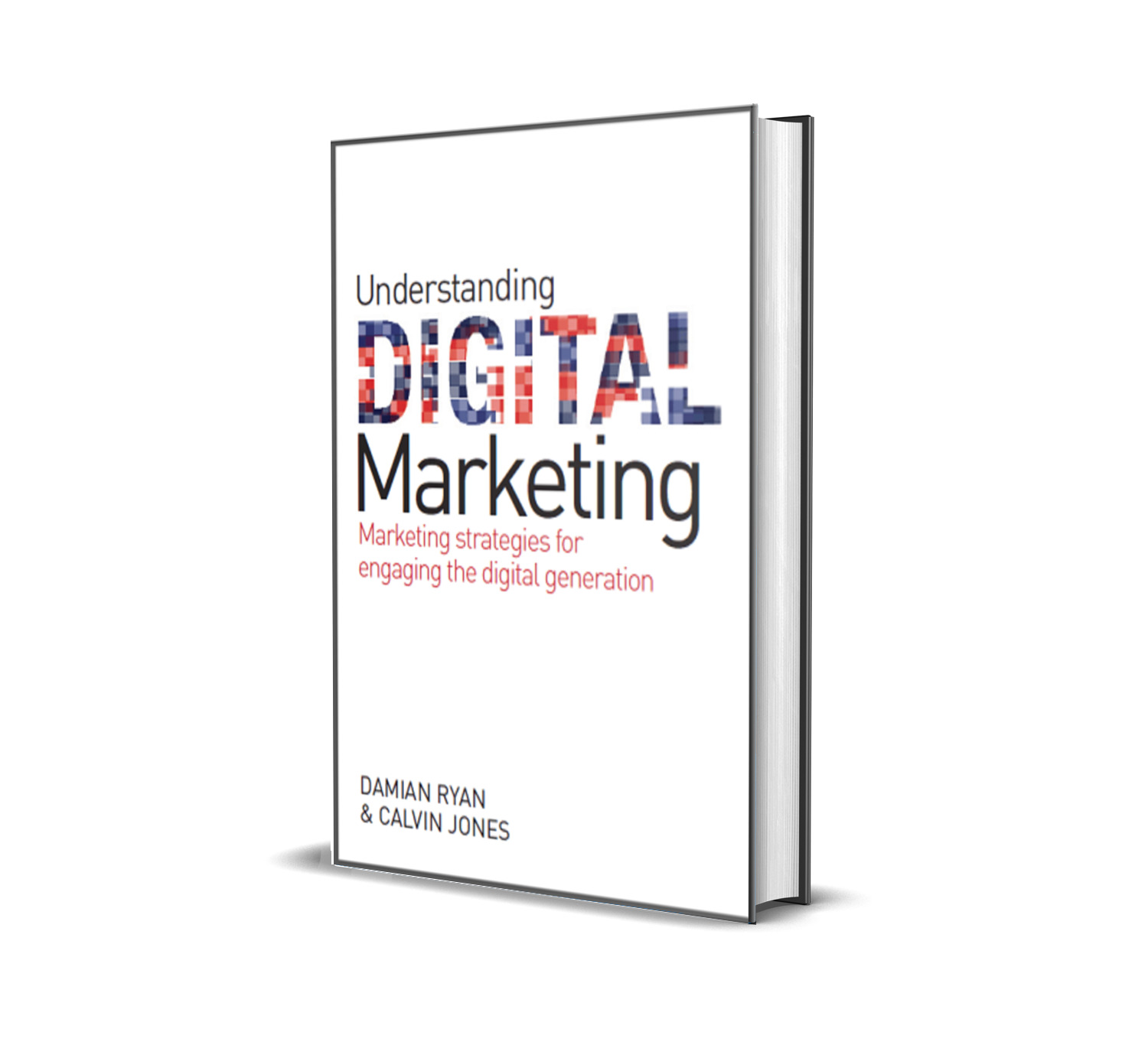 Understanding Digital Marketing - Damian Ryan and Calvin Jones
The world of digital media is changing at a phenomenal pace. Constantly evolving technologies, and their evolving uses, are transforming how we access information and how we interact and communicate with one another on a global scale.
Understanding Digital Marketing looks at the world of digital marketing: how it got started, how it got to where it is today, and where the thought leaders in the industry believe it is headed in the future. The book shows readers, in a practical and comprehensive way, how to harness the power of digital media and use it to achieve the utmost success for their businesses. It explains how to choose online marketing channels in order to get products and services to market. It explores in detail such areas as search marketing, affiliate marketing, e-mail marketing, creative online executions, and digital marketing strategies.
Including real-world examples of digital marketing successes and expert opinions, Understanding Digital Marketing will give readers the tools to utilize the power of the internet to take their businesses wherever they want them to go.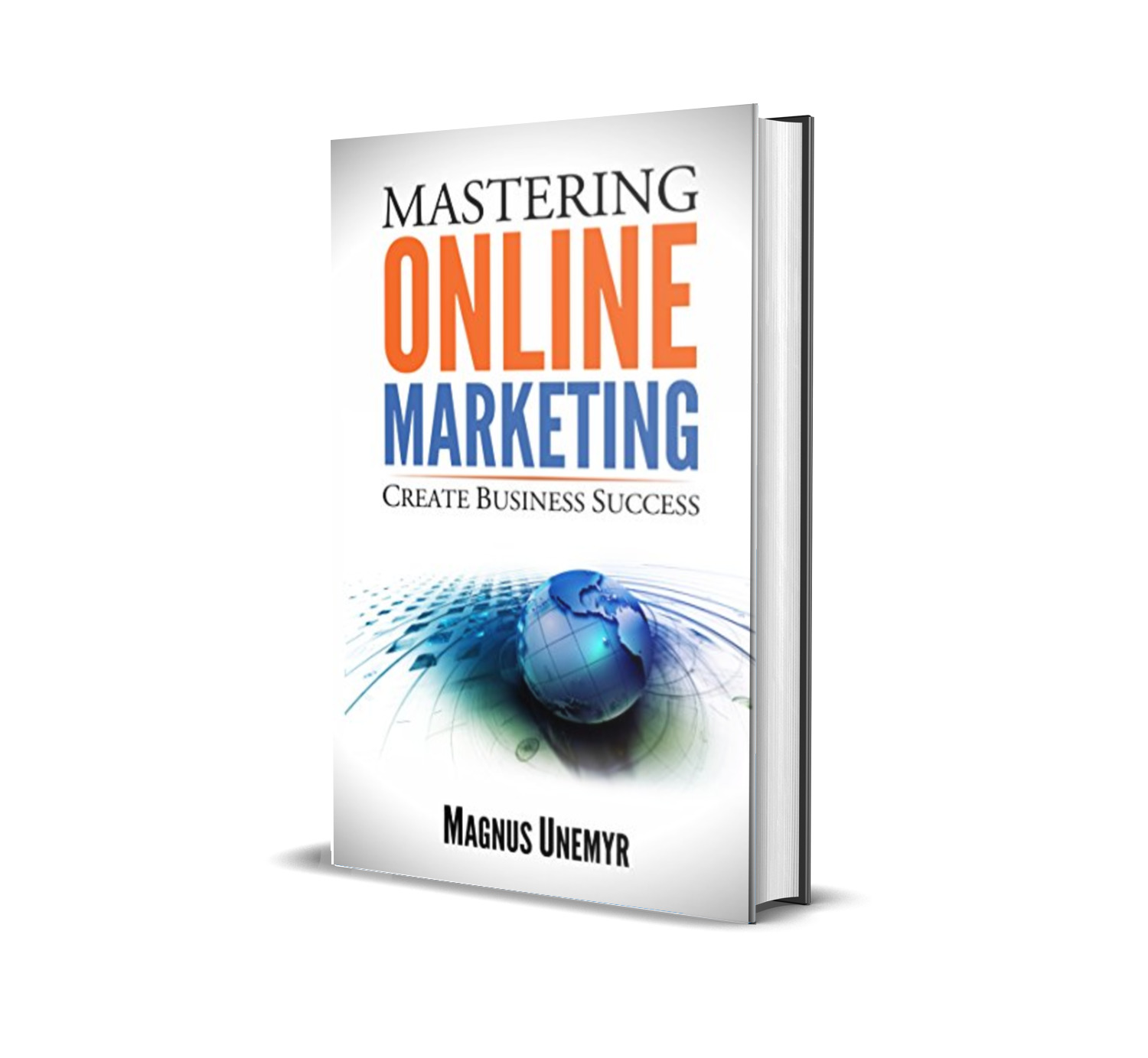 Mastering Online Marketing - Magnus Unemyr
Mastering Online Marketing is the most comprehensive and up-to-date book available on advanced web marketing. It reveals the secrets that can help take your Internet marketing to a new level.
Hundreds of books have been published on online marketing, so what makes this one special? Whether you are new to the subject and looking for a comprehensive overview, or are familiar with the concepts but want to get more from your marketing efforts, with this book, you will learn state-of-the-art techniques and get actionable and practical knowledge to set up an efficient online marketing system to support and improve your business.
This book describes the latest developments in Internet marketing and provides detailed and practical knowledge that can help you improve your campaigns to get more visitors, leads, and customers. By using these tools and techniques, you can quickly outperform your competition.
Mastering Online Marketing will turn you into an online marketing expert and teach you everything you need to know.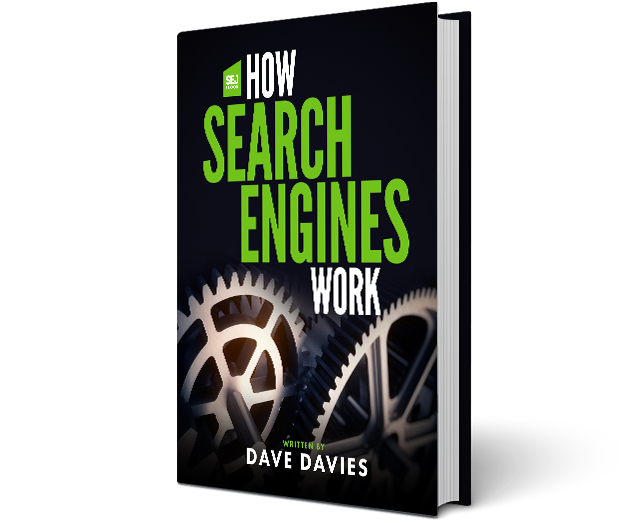 How Search Engines Work - Dave Davies
Learn how search engines work when you read Search Engine Journal's brand new ebook.
Want to optimize your site the right way and set yourself up for success? Then it's critical to know how search engines operate today.
Written by Search Engine Journal VIP contributor Dave Davies, How Search Engines Work, tackles how search engines function and the key factors that influence search engine results pages.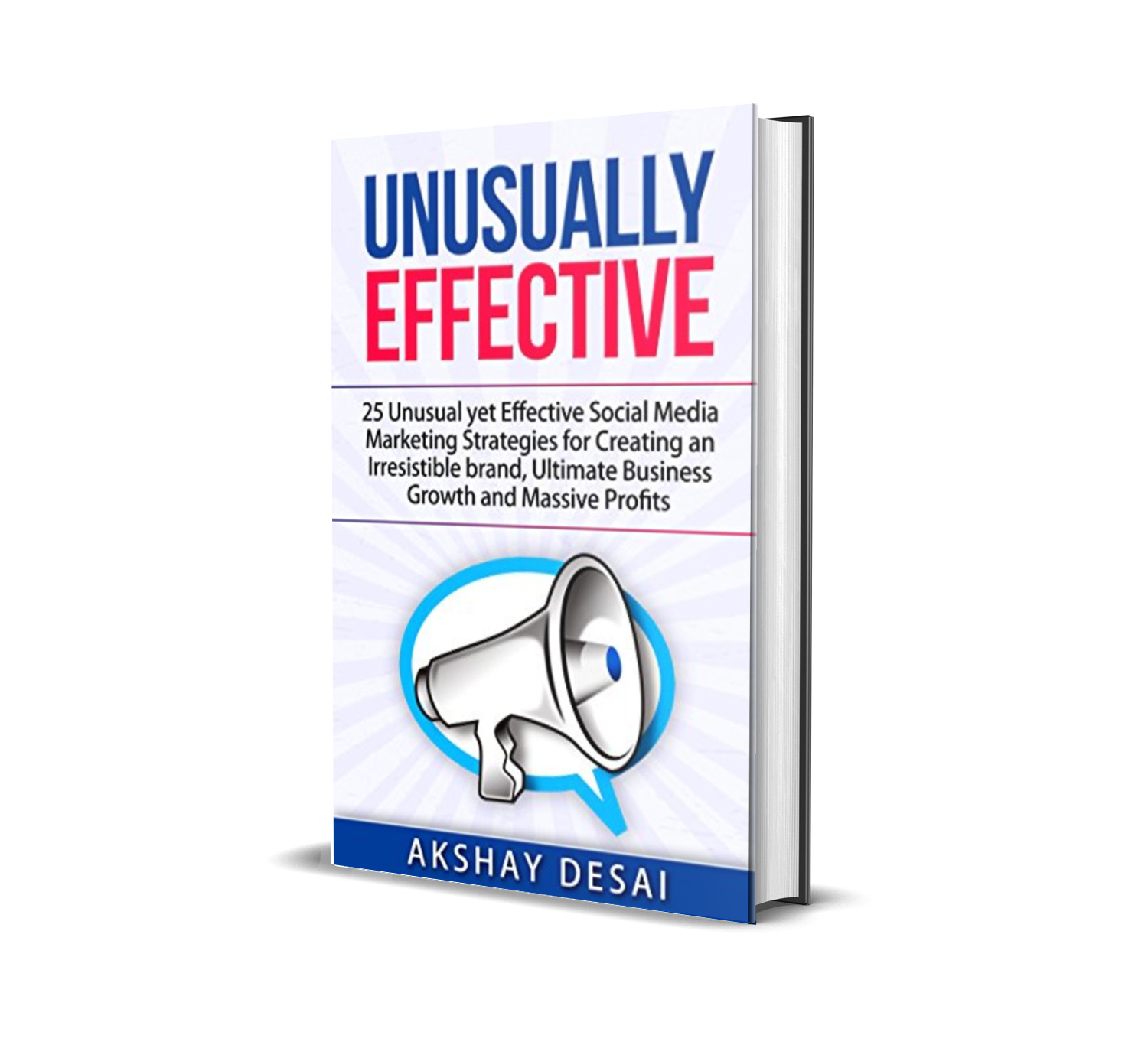 Unusually Effective - Akshay Desai
You have always wondered how some companies have made it big on social media and if you could do the same??
Imagine if you could get your hands on all the behind-the-scene tactics employed by the successful brands..
Well, you don't have to imagine anymore...here's the answer;
Unusually Effective: 25 Unusual yet Effective Social Media Marketing Strategies for Creating an Irresistible brand, Ultimate Business Growth and Massive Profits.
Social Media Marketing is becoming a necessity, for a Small Business Enterprise and also for the large Corporate Mammoths...
It is the easiest and fastest way to relay advertising and marketing products and services to your target market...
And this book provides you the...Unfair Edge.
There's no doubt that marketing can be overwhelming, but it doesn't have to be. There is an abundance of tools and resources available to you if you are willing to look for them. 
If you are looking for help with your marketing efforts, do not hesitate to reach out to us. We would be happy to help you strategize your marketing.